Strategy
Deutsche's New International Private Bank Stresses Scale, Lending Prowess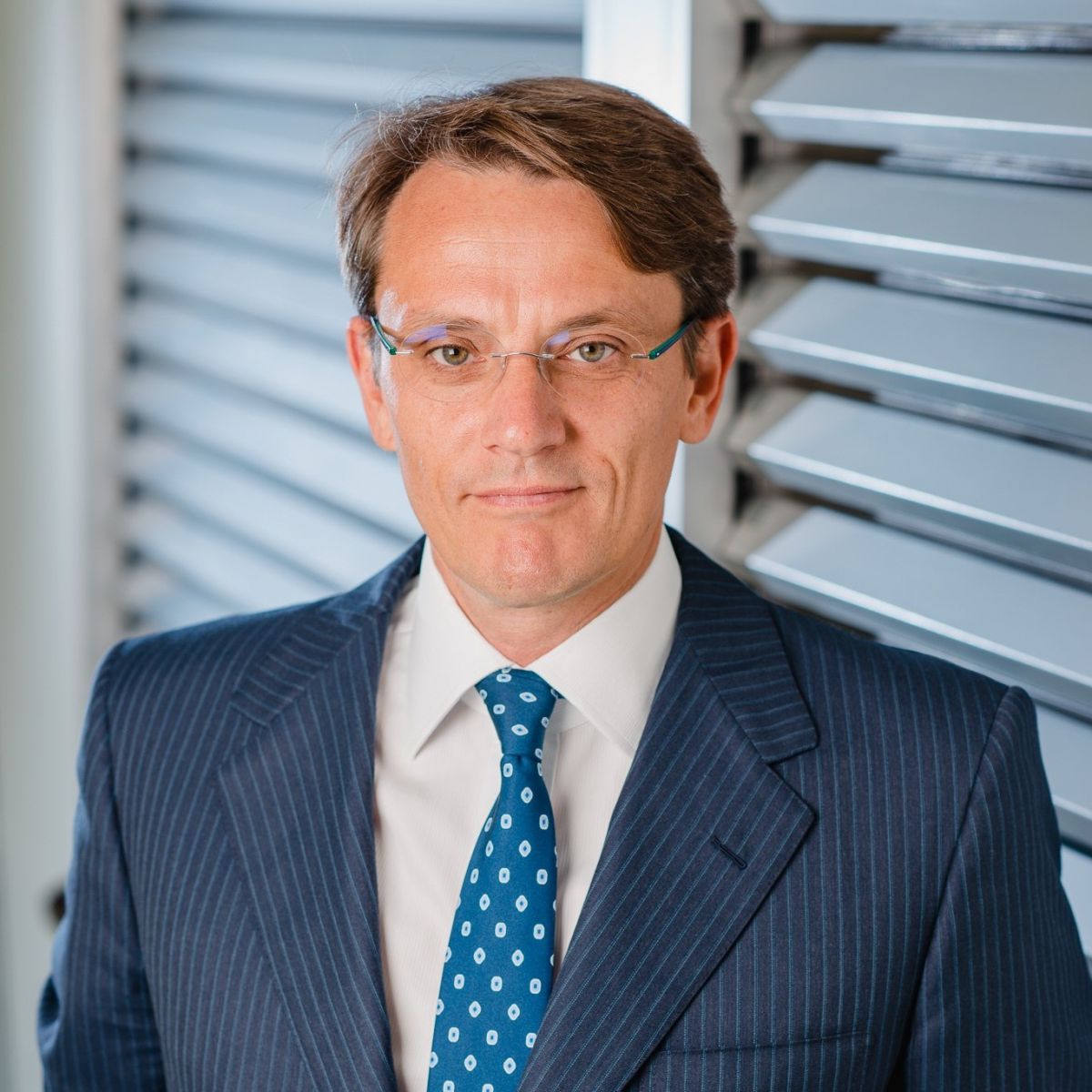 Last week, Germany's biggest bank announced a shake-up to its structure, creating a new international private bank and naming its head. What is the basic strategy and how does Deutsche intend to put a dent in the universe with the change? This publication finds out.
Deutsche Bank's new international private bank is bringing teams together to build the scale needed to gain an edge in today's market, the lender has said.
As reported here last week, the Frankfurt-listed group has pulled business lines together to build an entity serving a total of 3.4 million customers. The IPB is part of the wider private bank, which includes the German retail arm. Claudio de Sanctis, most recently global head of wealth management, heads up the new entity and is chief executive for Europe, Middle East and Africa. As part of the change, Ashok Aram, who was the head of private and commercial business international and CEO EMEA, left the firm for personal reasons. (De Sanctis has been in his most recent role since November last year.)
"If you don't have the right scale then it is hard to compete," de Sanctis told this news service in a call after last week's announcement. "Scale is essential."
"In Europe we had the largest scale in the industry but chose to split it into different businesses, which was not as productive as it could have been. True, the old divisions did have a reason for existing. We are now the largest single European wealth management and private banking franchise."
Restructuring provokes comment – and Deutsche Bank has been on a bumpy ride in recent years. As the largest bank in the eurozone, it has been buffeted by the strains on the system after the 2008-2009 crisis. There is a clear wealth shift strategy now under way. It is cutting investment banking risk exposure and adding 300 client-facing wealth management professionals out to 2021; it has made a raft of hires even while the overall banking group is cutting payroll and working to increase margins. The bank is also targeting family offices, something of a trend among big banks. In January, it appointed one of its senior figures, Roberto Rosati, as managing director responsible for driving its single family offices business.
No stranger to movement himself, De Sanctis has had a number of roles in the industry. He was previously head of wealth management in Europe, which serves clients in around 30 countries including Deutsche Bank's home market of Germany. He was also chief country officer of Switzerland, a role he will retain, the firm said in a statement today. De Sanctis joined the firm in December 2018 from Credit Suisse, where he spent five years, initially as market area head for Southeast Asia private banking, Asia-Pacific, and most recently as head of private banking, Europe. Prior to Credit Suisse, he spent seven years at UBS Wealth Management Europe. Earlier in his career he worked at the private banking arm of Barclays.