Digital Digest. The Latest Tech News - Visionable
Editorial Staff, 19 June 2020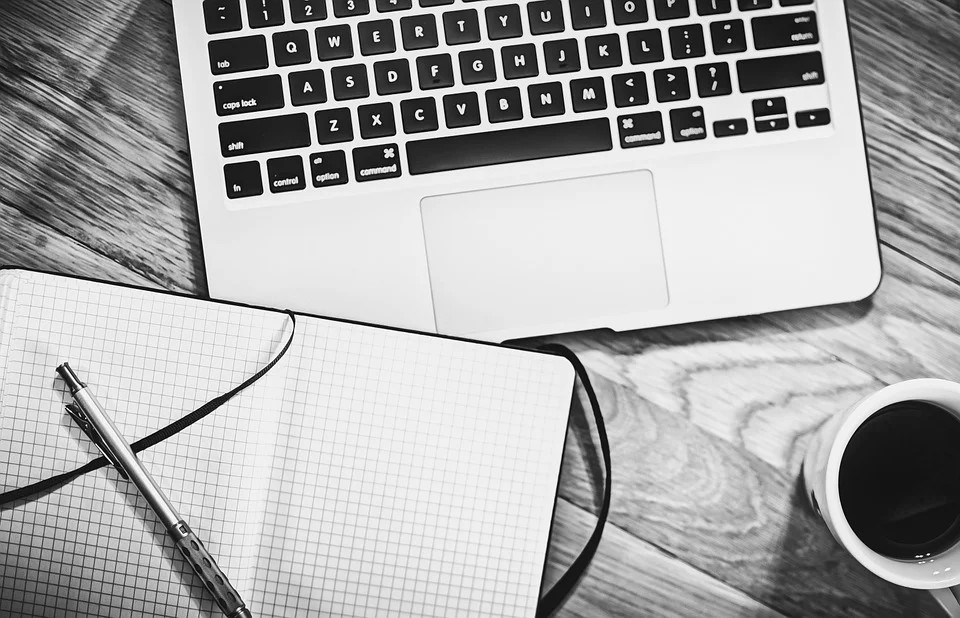 The latest developments in technology products and investments in the UK and globally.
In the heated area of telemedicine, health video platform Visionable has raised £6 million in Series A1 funding. The private placement, led by West Hill Capital, was completed in 24 hours, and oversubscribed by £4 million, the firm said. The round brings Visionable's total raised to £17 million and secures major investment for the collaborative video consultation platform designed for healthcare workers in the public and private sector.
The firm, established in 2015 by founders working inside the NHS, has seen a surge in demand for its technology during the pandemic among clinicians as well as families needing support. It said the number of conference hours rose by 1,607 per cent, and 16,000 NHS staff were onboarded to the video streaming system in the four weeks after lockdown. It is just one example of an investor's keen interest in the healthtech space.
New capital will be used to meet faster adoption, and expand the team to 60 by the end of June, the firm said.
"This funding round will enable us to fast track our expansion plans and develop new functionality in order to meet growing demand", Visionable's CEO and co-founder Alan Lowe said, which includes selling the service internationally.