FCA Proposes Permanent Mini-Bonds Ban, Draws Industry Praise
Tom Burroughes, Group Editor , London, 19 June 2020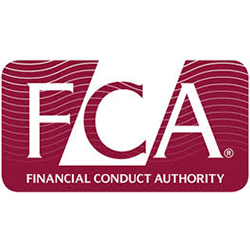 The watchdog clamped down on the sales to retail investors in January when problems came to light; it now wants to make the move permanent and hit other sales of speculative investments. The policy marks out what regulators' view as "suitable" for the private investor.
Make it permanent
"We know that investing in these types of products can lead to unexpected and significant loses for investors. We have already taken a wide range of action in order to protect consumers and by making the ban permanent we aim to prevent people investing in complex, high risk products which are often designed to be hard to understand," Sheldon Mills, interim executive director of strategy and competition at the FCA, said.

"Since we introduced the marketing ban we have seen evidence that firms are promoting other types of bonds which are not regularly traded to retail investors. We are very concerned about this and so we have proposed extending the scope of the ban," he said.

Adrian Lowcock, head of personal investing at Willis Owen, an investment platform in the UK said: "This ban has been long overdue and is welcome news. Retail investors have lost millions in mini-bonds after being drawn in by eye-catching interest rates from seemingly safe investments which go on to fail and leave them with nothing."

"The difficulty in getting your money back, or even having visibility of how your money is being used by the issuer of the bonds, was a very real problem, and this blanket ban on marketing them to retail investors should ensure fewer individuals end up investing in products that few truly understand," he said.