Digital Digest: The Latest Tech News - Fenergo
Editorial Staff, 26 June 2020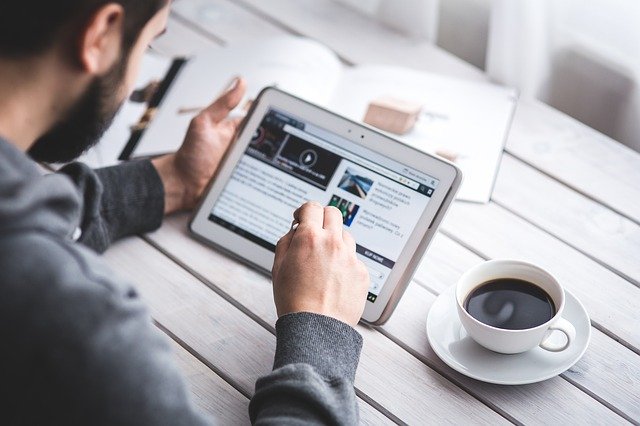 The latest developments in technology products and investments in the UK and globally.
Client lifecycle and digital services business Fenergo has been chosen to provide know-your-client, customer due diligence and anti-money laundering systems for Aviva, the UK-based financial conglomerate.

Fenergo will work initially with Aviva Investors and later with Aviva UK Insurance, to onboard all legal entities associated with investors and clients across a variety of jurisdictions.

Aviva Investors will be able to spot and track "ultimate beneficial owners and get a better grasp of complex legal entities and ownership relationships," Fenergo said in a statement.