Fund Management
What's New In Investments, Funds? - Candriam, Nomura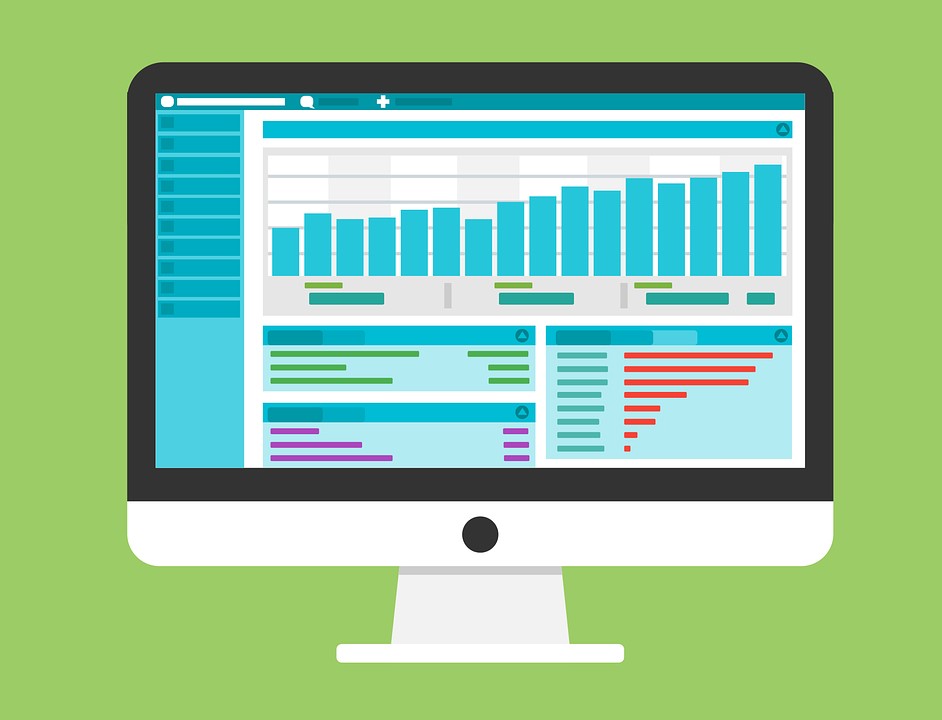 The latest in funds and investment news from across the world.
Candriam
As environmental concerns return on the agenda, Candriam is expanding its thematic fund range with the launch of the SRI Equity Circular Economy Fund.
The fund is designed to promote zero waste economies by investing in companies that are adapting their operations towards a circular economy and contributing to long-term sustainability.
The fund will be managed by Candriam in Luxembourg and available in Luxembourg, Austria, Belgium, Germany, Spain, the UK, Italy and the Netherlands. Senior thematic fund managers Koen Popleu and Monika Kumar will co-manage the fund.
The asset house has indicated that 10 per cent of the fund's annual management fees (net) will be donated to charities and organisations aligned with circular economy practices, with social enterprise technology group Close the Gap, which recycles computers to help bridge the digital divide, selected as the first beneficiary.
The firm estimates that the circular market will be worth roughly $4.5 trillion by 2030.
"The backlash against single use plastic and the growing popularity of plastic-free goods has shown that regulators and consumers support the transition to a circular economy," lead portfolio manager Popleu said. Given reputational risk and rising consumer boycotts, Popleu said that many companies have decided to drastically increase their use of recycled plastic packaging and transform their operational processes.
Nomura
Nomura Asset Management said yesterday that it is cutting investment management fees on a number of share classes including its high conviction fund range. The changes take effect from 1 July.
The firm will also introduce founders' fee share classes for its smaller funds.
The following sub-funds are affected: India Equity Fund (fee cut of 0.25 per cent); Japan High Conviction Fund (-0.25 per cent); Asia Ex Japan High Conviction (-0.25 per cent); Global High Conviction Fund (-0.20 per cent); Global Sustainable Equity Fund (cuts, depending on share class, of between 0.15 per cent and 0.3 per cent); Asia High Yield Bond Fund (cuts of -0.2 per cent to -0.1 per cent); Emerging Market Local Currency Debt Fund (-0.1 per cent).
"Reducing the investment management fees reinforces our ongoing commitment to providing competitive, fair and transparent charges to our clients," Peter Ball, managing director at Nomura Asset Management UK, said.