Fund Management
Wealth Managers Cautiously Upbeat On AuM Growth - Global Poll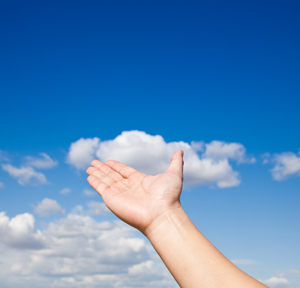 The study of thousands of wealth and asset management figures worldwide shows a gently positive stance towards AuM growth over the next 12 months.
A global study of 2,700 financial professionals overseeing $134.6 billion in assets has found that they see limited growth in AuM amid an air of cautious optimism, although they expect competition will be strong as the world moves on from COVID-19.
The survey by Natixis Investment Managers looked at the views of registered investment advisors, financial planners and independent broker/dealers in 16 countries.
Respondents expect to see their assets under management increase by 2.5 per cent over the next 12 months, with annualised growth of 14 per cent over the next three years. More than two thirds think this growth will be driven by new assets from new clients (67 per cent) and new assets from current clients (63 per cent). Fewer (47 per cent) are counting on market returns as a primary growth driver.
When asked what clients over the past year were seeking more of, nearly a third (29 per cent) said ESG-related investments, indicating the rising interest in sustainable investments within a portfolio. The survey also asked financial professionals about the use of alternatives (private equity, real estate, hedge funds, etc.,) with (54 per cent) saying they are more attractive in the current market environment and (68 per cent) using them as a potential way to generate yield.
Within alternatives, more than a third (35 per cent) surveyed recommended the use of real assets with (34 per cent) also seeing the benefits of infrastructure investing.
"Financial professionals are re-evaluating investment assumptions and strategising for more potentially uncertain markets and business scenarios," Darren Pilbeam, managing director, UK retail and wholesale sales at Natixis, said.