Switzerland's REYL Launches Brand Campaign
Editorial Staff, 30 June 2020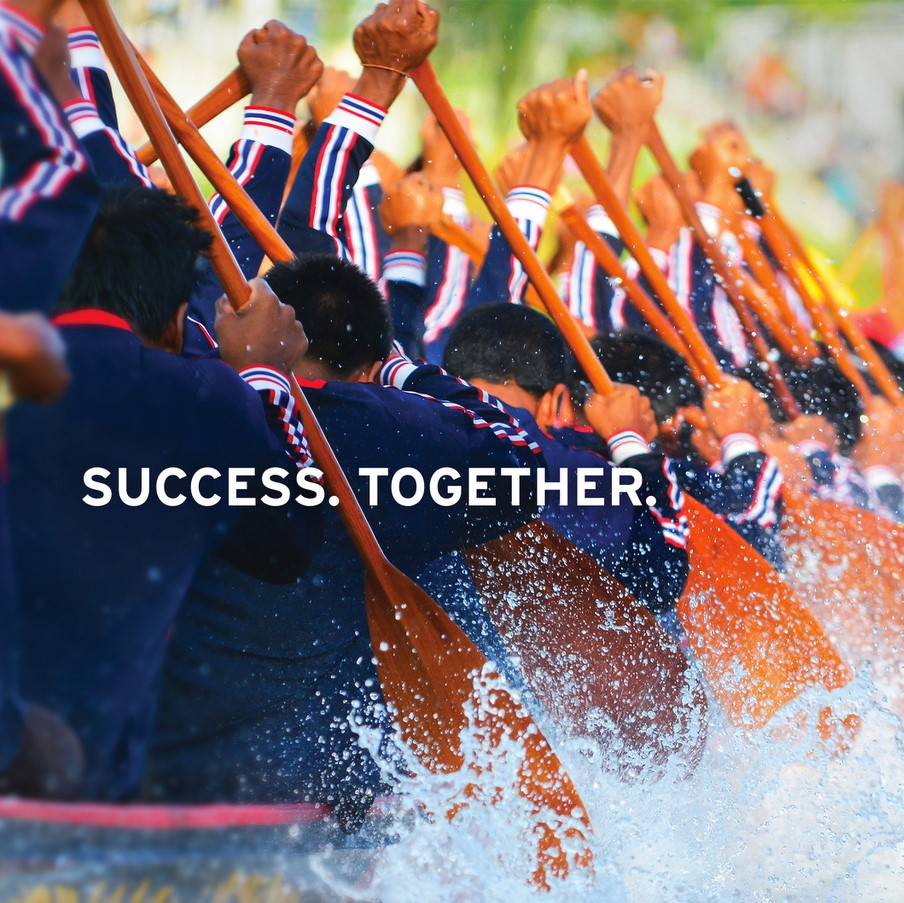 The private banking, asset management and corporate advisory firm is embracing a slogan that it says brings out its reach, range and depth of service.
Switzerland's REYL Group is having a brand makeover, adopting the slogan "Success. Together", stressing its international reach and service range.

The Geneva-based group, founded in 1973, is making a splash at a time when competitive pressures in the Alpine state are severe, given negative domestic official interest rates.

REYL has launched initiatives such as creating Alpian, a digital financial services provider for mass affluent clients; Asteria Investment Managers, an impact investment subsidiary; it has rolled out the Fund Representation Solutions business line; and concluded a sponsorship agreement with Swiss Paralympic.

Last year, in a bid to forge a more personalised and accessible marketplace for UHNW entrepreneurs and family office clients, REYL Group overhauled its business lines into a single entity called Entrepreneurs and Family Office Services.

Also last year, REYL launched a new asset management division to focus exclusively on impact investing.