Five Questions On Client Retention, Digital Engagement
Yaela Shamberg, 3 July 2020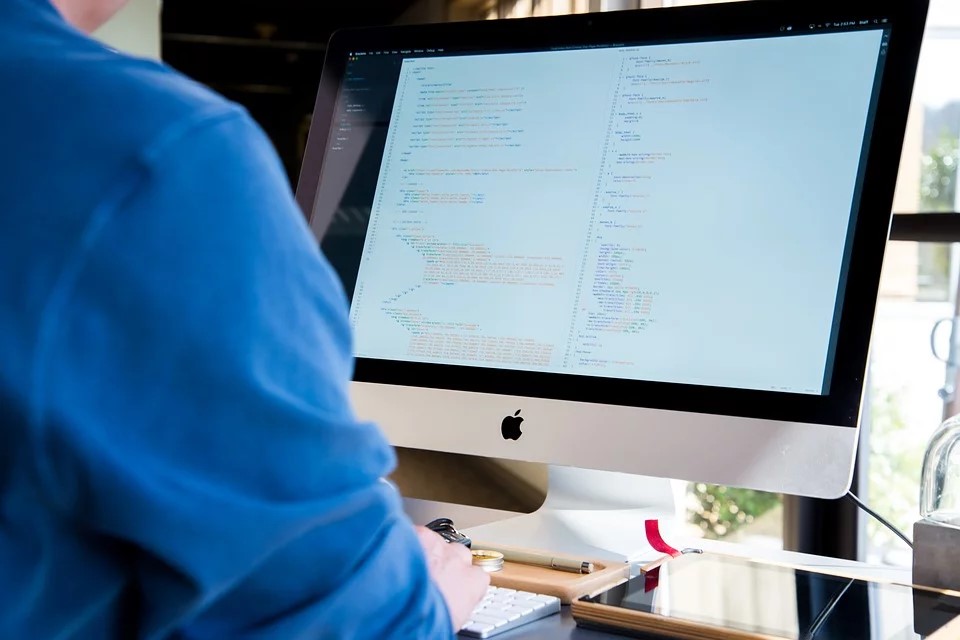 The key to digital success lies in providing the benefits of an offline experience in an online environment. Wealth managers know their clients and the digital experience has to convey this in a deeply personal way, while offering them the functionality they need and responding to their needs.
Retaining clients has always been a vital issue for the wealth management sector. How the digital technology that is used today affects client retention is a subject that also needs to be addressed. To do that is Yaela Shamberg chief product officer at InvestCloud. The editors here are pleased to share these insights and invite replies. Remember, the usual editorial disclaimers apply. To comment, email tom.burroughes@wealthbriefing.com and jackie.bennion@clearviewpublishing.com
In times of fee compression and economic uncertainty, how can you retain your client base? This is a question facing many wealth managers in today's market conditions.

We all know that good wealth management is not just forecasting and reporting. It is also about the personal relationship between client and advisor - understanding the unique needs of the individual and creating a plan to fulfil those.

This current moment of social distancing and remote working has created challenges to building on these intimate and personal relationships. We know that digital technology can massively help to bridge this – but how can it be used to greater effect? Here are some answers to questions on digital matters that we hear frequently.

How do I create better relationships?
Short answer: Integrate everything - communications, advice, trading and reporting. Make it informed. Make it smarter.

Good digital means better engagement. It empowers wealth managers and advisors to build and maintain strong client relationships, tailored for specific client audiences. To do this well requires providing the right tools for better client engagement. This includes a portal where they can view their entire wealth in one place, receive content relevant to them, ask questions on aspects of their portfolio, store life's important documents and build on their financial understanding. This is all delivered through cloud-based apps, accessible at any time, any place and through any device.

Good digital prevents wealth management from being commodified, and instead it creates a partnership between the advisor and client. Enhanced digital experiences must be your strategy. But remember, it's not simply about getting your services online, it's about creating a smarter experience for both the advisor and the investor.

What do clients want from digital?
Clients want a digital experience that is intuitive to use, that involves them in all aspects of their wealth, provides them with optionality and is personal. They want an experience that echoes other areas of their digital lives.

This means that wealth managers need to look beyond their own sector to understand how clients view digital. What are the features that make social media sites so popular? How does an e-commerce site's design impact the client purchasing journey?

To achieve this, wealth firms need to find their digital "North Star" - what they need their digital offering to do and how they achieve this. This could be an online conversion of the complete brick and mortar experience, or a fundamental redesign in order to attract a more diverse range of new clients.

Finding the North Star comprises two parts. The first, a design study to understand what you and your clients want, and then, second, a functional study to understand the needed features. This forms the backbone of creating a digital experience. Everything should be implemented to achieve this North Star. If done correctly this is how you ultimately delight clients, offering them value digitally and retaining them for good.

What do I need to develop personal experiences?
Wealth managers already know how to offer a personalised service. It's the basis of the business model. This needs to be translated online.

The key to this is developing a series of digital personas to ensure that the online experience can be segmented to suit certain demographics. This could consider the basics - age, gender, location, amount of assets - but the best personas expand this further to consider goals, interests and digital savviness.

For wealth managers, this means that you need to speak your client's language. When they log on, clients should instantly see what they value, communicated in the way that they prefer to consume that information. For example, if they value content more than charts, then all news or investment ideas should be completely tailored to their situation, holdings and interests to ensure engagement.

The aim of complete personalisation is to take the hard work away from clients and keep them close to you. If they are after the latest financial news, make sure your platform offers that - keeping them logged in and engaged for longer. This is crucial for ensuring higher engagement.