Fund Management
What's New In Investments, Funds? - Candriam, Mediolanum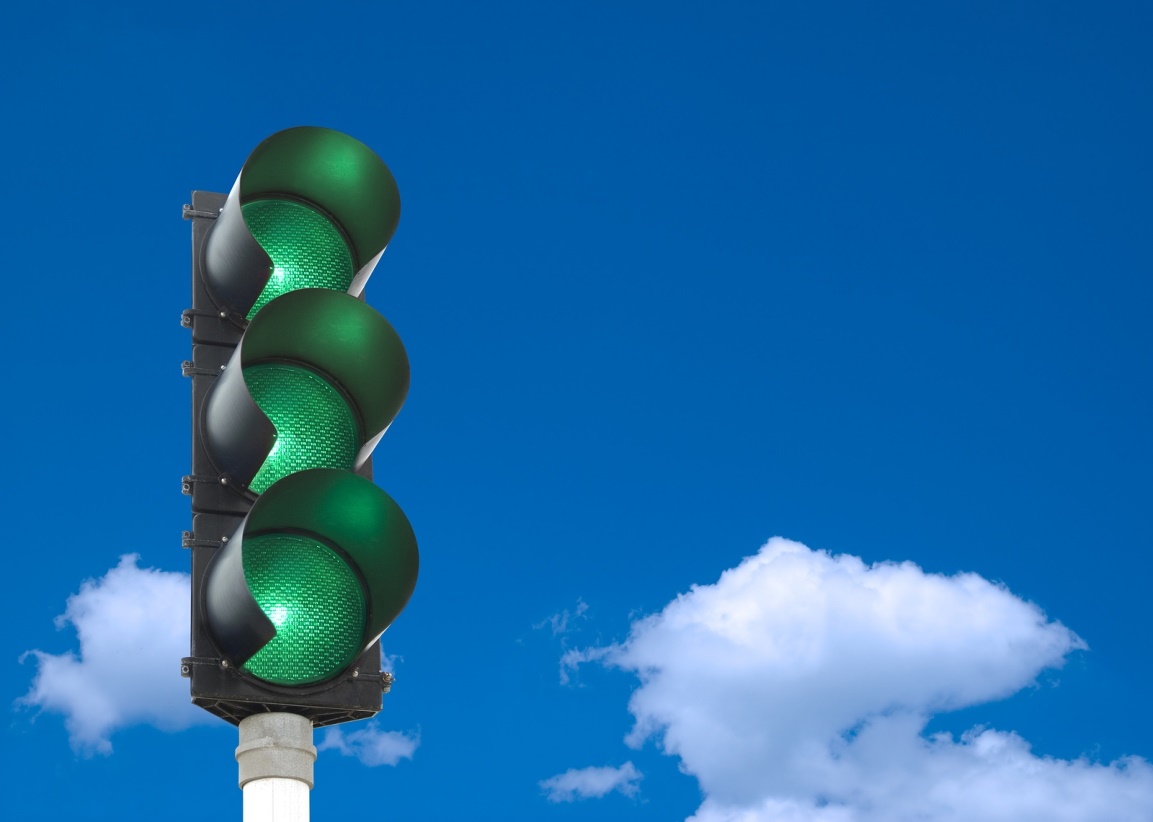 The latest in funds and investment news from across the world.
Candriam
Announced in Paris yesterday, Candriam has signed a partner agreement to take over the alternative asset management business of Rothschild & Co Asset Management in Europe.
The transaction covers open-ended and institutional funds held in France and Luxembourg that represent total AuM of around €350 million and marks boosting expertise in the alternatives class.
Candriam will manage the funds subject to regulatory approvals and take over Rothschild & Co's alternative multi-asset management team as part of the arrangement.
"This deal will enable Candriam to enter a new development phase in the alternative investment space, which should prove particularly appealing to investors in the current environment," Deputy CIO at the firm Fabrice Cuchet said. The pan European asset house, owned by US giant New York Life, has provided multi-asset management for institutional investors for the past 20 years. Teams in Paris, Brussels and Luxembourg manage assets in the region of €110 billion.
Mediolanum
Mediolanum International Funds Limited has launched a thematic fund focused on demographics and transforming society.
The multi-managed Mediolanum Global Demographic Opportunities Fund will invest in a diversified portfolio that takes advantage of demographic and social changes globally. Schroders and Fidelity will initially manage the fund; core themes will focus on the silver economy, new consumers, and population growth. Mediolanum International Funds Ltd is the Irish asset management company of the Mediolanum Banking Group with €38 billion assets under management.
The group said that fund exposure will rely on companies and sectors due to benefit from rising consumption caused by higher life expectancy and new demands of people over 60; companies and sectors due to benefit from consumers between the ages of 20 and 40 displaying changing buying behaviour; and those at the forefront of developing infrastructure and solutions that address resource scarcity as a result of world population growth.
Investors in Spain, Italy and Germany will have access to the fund through Mediolanum's network of financial planners. The fund sits in the firm's UCITS compliant group registered in Dublin.
Christophe Jaubert, chief investment officer and research lead at the firm said: "Projections for the next 30 years indicate that by 2050 we will reach almost 10 billion people, and that one in five of us will be over the age of 65. Every sector of the economy is facing dramatic change and the current global pandemic will undoubtedly amplify and accelerate these changes. This fund aims to capitalise on the opportunities created by these new trends in consumption and the changing demographics."