Offshore
Caribbean Jurisdiction Cuts Golden Visa Price Tag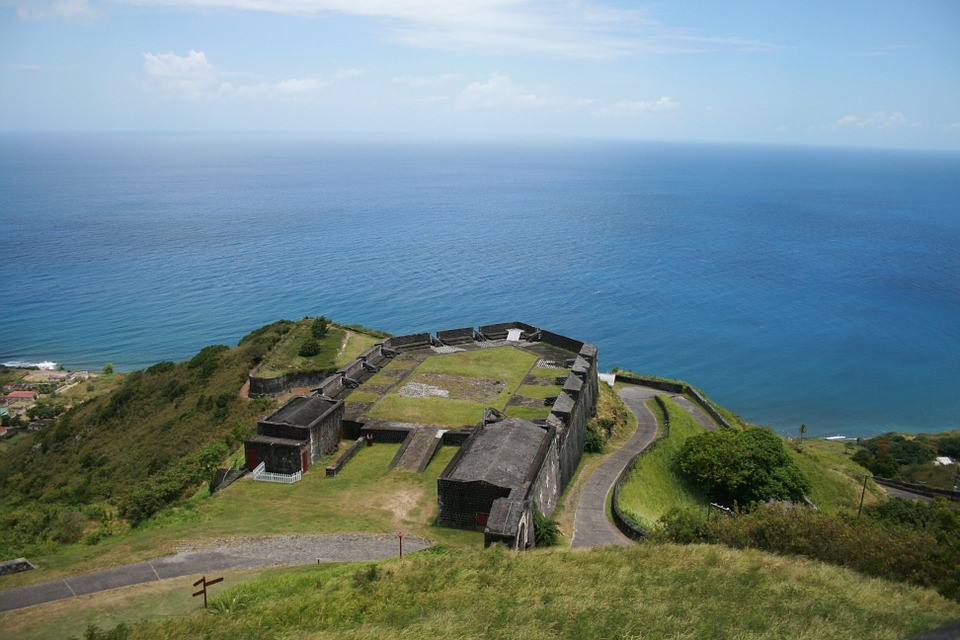 The pandemic has prompted the Caribbean jurisdiction to temporarily cut the price of buying citizenship. A number of other programs operated by countries around the world have hit some speed-bumps.
The Federation of St Kitts and Nevis has cut the minimum contribution families must pay up for its citizenship-by-investment program, prompted by how the global pandemic has hit the Caribbean jurisdiction's economy.
The jurisdiction will now charge a family of four $150,000 instead of $195,000. That money is paid into the Sustainable Growth Fund. The cut is temporary, running from July 3 to December 31 this year.
St Kitts and Nevis has had no deaths related to the pandemic and only 15 cases but the government wants to use the program as an "economic safety net".
The new offer only applies to the fund option. In addition to the financial contribution, all applicants must pass the program's due diligence checks.
The scheme was originally launched in 1984. Those who qualify can enjoy visa-free and visa-on-arrival travel to 156 destinations.
As noted by this news service at the end of April, figures showed residency applications to certain European destinations have spiked in the wake of pandemic disruptions. Applicants for Portugal's "golden visa" program rose by almost 50 per cent in the first quarter of 2020, according to London-based Henley & Partners, a firm that advises on residency-through-citizenship programs. Applications to Cyprus reportedly skyrocketed by 250 per cent for the first quarter; and programs in Turkey and Greece also drew strong demand.
So-called "golden visas" have long been a sensitive area in wealth management and this news service has written extensively about them, including noting criticisms that they are little more than citizenships-for-sale and potentially easy targets for money laundering. Practitioners say such fears are mostly unwarranted.
A few days ago, Malta, a country operating a "golden visa" regime over the past decade, put its scheme on hold, with a view to reviving it in September, reports, confirmed by specialists in the sector, said.
Another potential driver of these schemes will be mainland China's security crackdown on Hong Kong. Even before the changes took effect in recent weeks, political unrest in China had prompted more interest in moving out of the former British colony.
Some of these "golden visa" schemes have hit speed-bumps. Moldova, for example, has scrapped its citizenship-by-investment program, which was launched at the end of 2018. Canada mothballed its program more than half a decade ago.
The Investment Migration Council, a pan-industry group that lobbies around these schemes and monitors the sector, said there had been a drop in applications for these visas but said the market remained buoyant. "Overall whilst there has been a slowdown in applications over the last few months due to people not being able to get simple docs lie birth certificates, there is now a surge in business after many jurisdictions switched to online processing. Those benefitting from the surge are those who have been little impacted by the virus, they are seen as safe havens in case of future pandemics it seems," Bruno L'ecuyer, IMC chief executive, told this news service.