Who's Moving Where In Wealth Management? - Fidelity, Crestbridge
Editorial Staff, 9 July 2020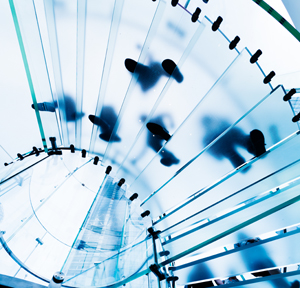 The latest senior moves in wealth management from across Europe and the UK.
Fidelity International
Fidelity International has appointed Salman Ahmed as global head of macro and strategic asset allocation.

Salman will be joining in August from Lombard Odier Investment Managers, where he is the chief investment strategist and co-chair of the global investment committee. Prior to this, he was head of global macro at EDF and a global economist at Goldman Sachs.

In his new role, Salman will be responsible for developing and leading the global macro and strategic asset allocation group. This is a newly-created function. He will report to Henk-Jan Rikkerink, head of solutions and multi-asset.

Anna Stupnytska, global macro economist, and Wen-Wen Lindroth, lead cross-asset strategist, will also move from existing teams to the global macro and strategic asset allocation group reporting to Salman.

Crestbridge
Michael Newton, head of institutional client operations, Crestbridge, will move to Luxembourg to support the firm's fund services team, it announced this week.

Newton has over 20 years' experience in fund services, and joined Crestbridge in 2017. Prior to this, he was an MD of a global fund administrator and custodian in Jersey, responsible for assets in excess of $50 billion.

Crestbridge employs more than 300 people and has six international offices: Bahrain, Cayman, Jersey, London, Luxembourg and New York.