What's New In Investments, Funds? - Roslin Technologies
Editorial Staff, 14 July 2020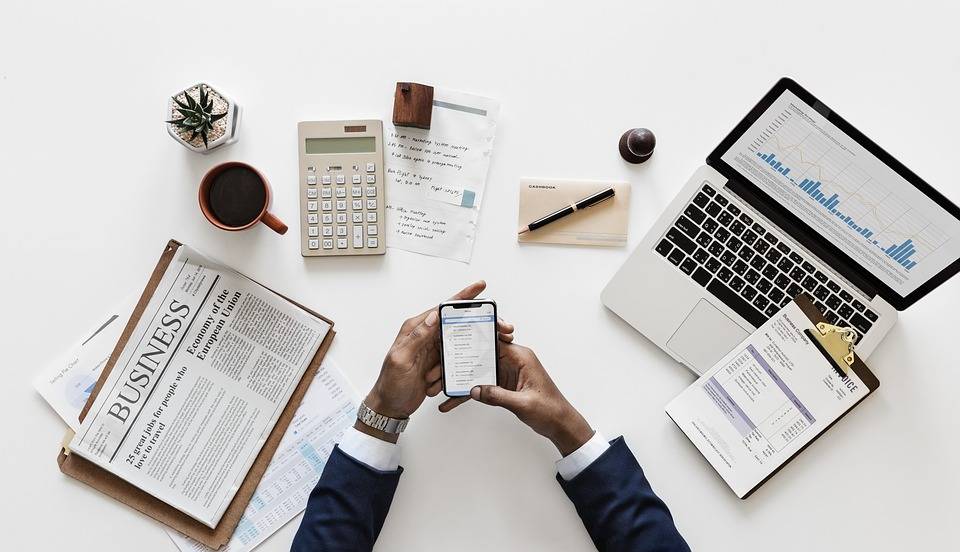 The latest in funds and investment news from across the world.
Roslin Technologies
Roslin Technologies, the UK's specialist agriculture technology venture builder, is embarking on a £50 million second-round capital raise, valuing the Edinburgh-based company at more than £55 million ($63 million). The firm says "agritech" has taken on fresh appeal since COVID-19 has put a harsh spotlight on food safety and supply chain security.

The four-year-old business, which partners with the Roslin Institute, creator of Dolly the Sheep, will use the funds to invest in a wide range of agritech initiatives and build relationships through its portfolio companies. ("Dolly" was a female domestic sheep, and the first mammal cloned from an adult somatic cell.)

The investment round will be led by Milltrust International LLP and JBI Equity, agriculture technology advisors, both of them founding investors in the company.

The company was set up in 2016 to transform scientific discoveries of the University of Edinburgh's Roslin Institute and Royal School of Veterinary Studies into marketable solutions for the agricultural and veterinary sectors.