UK Wealth Manager Trumpets Mayfair Office AuM Milestone
Editorial Staff, 14 July 2020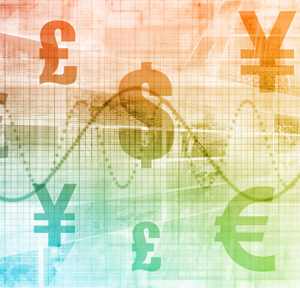 The office was set up in the Mayfair district of London three years ago, and the milestone for AuM has been achieved in the face of tough market conditions brought on by the global pandemic, the firm said today.
Close Brothers Asset Management today announces that its Mayfair office now oversees over £1 billion in assets, reaching that milestone in the space of three years.

The news comes in the face of challenging market conditions brought about by COVID-19, and follows a succession of senior hires, including two new managing directors in the North West (Helen Gerrard and Nick Jackson) as part of an overall expansion strategy.

CBAM opened the Mayfair presence in April 2017 to provide an additional location alongside its office in the City. The team, based at Grosvenor Street, is headed by managing director Andrew Hess, alongside investment professionals including Hugh Adlington, Tim Eliot-Cohen, Oliver Harvey, Philip Young, Lucy Katzarova and Tim West. The office is also home to six support staff.

The Mayfair office is one of ten offices throughout the UK. Overall the firm manages about £12 billion of assets and employs more than 80 investment professionals and 100 advisors.