Single Family Offices Stay Poised Amid Market Storms - UBS Global Study
Tom Burroughes, Group Editor , 16 July 2020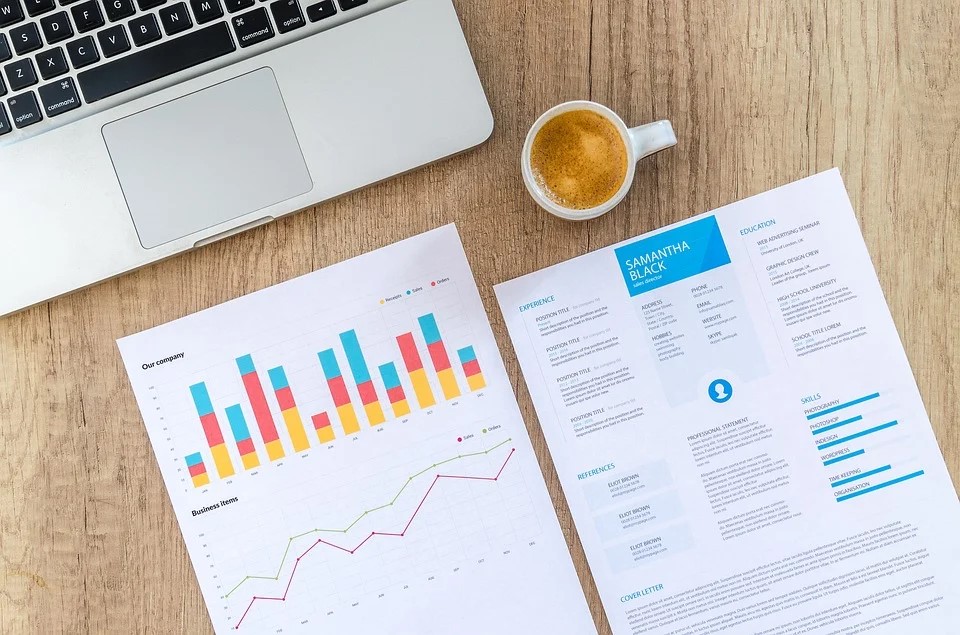 This study suggests that the vast majority of single family offices adjusted their portfolios to ride out the market storms - and subsequent recoveries - of the spring as the pandemic and associated lockdowns hit. Among other findings, it shows that SFOs added to gold and cash positions.
A global study of 120 single family offices around the world by UBS found that more than three quarters (77 per cent) said their investments performed in line with, or above, their target benchmarks from the start of the year through to May.

The survey revealed that family offices' maximum drawdown was 13 per cent, but these organisations protected their positions by rebalancing portfolios. Some 55 per cent of family offices rebalanced portfolios in March, April and May to keep their long-term allocations on track.

Only single family offices are tracked in the study; they have an average total wealth of $1.6 billion, significantly larger than that of any other comparable study.

The report adds to a picture of how single family offices – often discreet institutions that don't crave the media limelight – are changing asset allocations. (This news service works with UK-based Highworth Research to track what SFOs are doing with their money.)

While two thirds (67 per cent) of family offices say that their mid-term view hasn't changed, most are seeking to make tactical changes to their portfolios in response to the macro-economic and market shifts, the Global Family Office Report 2020 said.

Family offices have a strong risk appetite, and are taking advantage of the market dislocation to exploit opportunities for higher returns. Some 45 per cent seek to raise allocations in real estate and a similar number are aiming to increase their allocations in developed market equities (44 per cent), followed by emerging market equities (38 per cent).