What's New In Investments, Funds? - UBP, Japan
Editorial Staff, 17 July 2020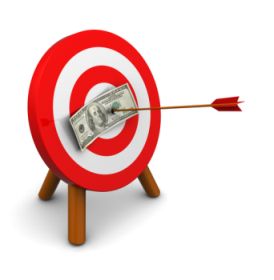 The latest offerings in investments, such as funds, structured products, specific programmes and developments.
Union Bancaire Privée has added a new corporate governance-driven Japanese investment strategy to its platform of UCITS funds, tapping into how the Asian country's business is being shaken up by boardroom reforms.

The market-neutral and sector-neutral strategy will focus on Japanese equities and individual companies' corporate governance, the Geneva-based private bank said in a statement yesterday.

Japanese companies show a strong correlation between stock market performance and the quality of their governance, UBP said. Furthermore, since 2014, a raft of reforms designed to reinforce governance at Japanese companies has created many opportunities for companies that best adapt to regulatory developments as opposed to those that have difficulties doing so

UBP said the new strategy will focus on Japan's 500 largest stocks, taking long positions on 25-35 well governed companies and short positions on 50-70 poorly governed companies. Important governance metrics include a company's board structure, shareholder alignment, and strong oversight by independent directors.

Zuhair Khan, a portfolio manager based in UBP's Tokyo office, will ensure its management, the firm said.