Digital Digest: The Latest Tech News - Objectway
Editorial Staff, 28 July 2020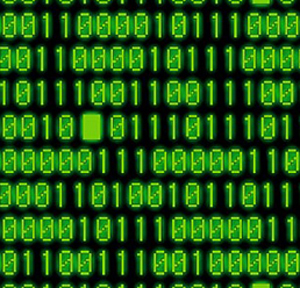 The latest developments in technology products and investments in the UK and globally.
KBC Bank, Objectway
Objectway, the European wealth and asset management software firm has rolled out a new robo-advisory service in conjunction with Belgium's KBC Bank.

The tech firm provides portfolio management, rebalancing and proposal generation capabilities in an "as-an-engine" model towards Matti, the smart investment assistant of Bolero, KBC's online retail broker.

KBC Bank, which has more than 3.5 million clients and 518 bank branches across the country, aims to run the Matti service alongside its execution-only Bolero platform, broadening its reach through robo-advisory services.

Objectway supports about 100,000 investment professionals and operates from offices in Italy, the UK, Ireland and Belgium.