UK Investors Smile On Global Markets Over Next Five Years
Tom Burroughes, Group Editor , London, 5 August 2020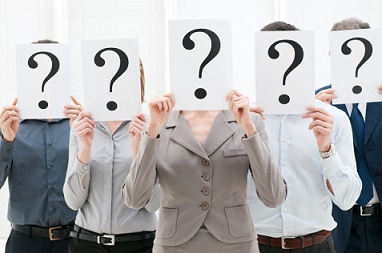 Investors appear to expect that once the mayhem caused by the pandemic has passed, on average, a recovery in economic growth will support markets and hence keep returns in the low-single digits over the coming five years. American investors are the most upbeat, Europeans less so.
UK investors still hope to rack up average annual total returns of more than 11 per cent over the next five years, seemingly unfazed by the COVID-19 crisis, according to the Schroders Global Investor Study 2020.

Return expectations over the next five years have edged up to 10.9 per cent for investors globally, with investors in the Americas expecting performance of 13.2 per cent, the study, covering more than 23,000 investors from 32 locations around the world, said.

European investors are not as confident and expect returns of 9.4 per cent.

Only 8 per cent of UK investors expect the pandemic's disruption to reverberate for more than four years. In fact, only 25 per cent expect the ramifications to go on beyond two years, Schroders said.

The pandemic has, however, caused more than a quarter (27 per cent) of investors to take risk off the table. As many as 78 per cent changed portfolios in February and March. A further 24 per cent said that they moved some of their portfolio to lower risk investments.

Some 19 per cent took a chance to move some of their portfolio to high-risk investments, while 20 per cent said that they had opted to do nothing and stuck with their investments as they were.