Who's Moving Where In Wealth Management? - Mediolanum
Editorial Staff, 7 August 2020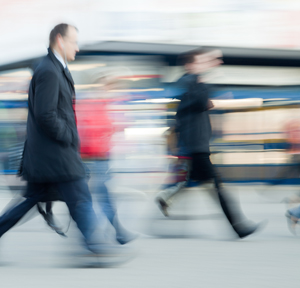 The latest senior moves in asset and wealth management from across Europe and the UK.
Mediolanum
European asset management platform Mediolanum has appointed Patrick McKenna as equity portfolio manager in its multi-manager team. Based in Dublin, he will report to Eoin Donegan, head of the portfolio management team. McKenna's primary focus will be portfolio management across the firm's multi-manager strategies and investment process from asset allocation to fund selection and construction.
McKenna, who began at Goldman Sachs, most recently led manager selection and macroeconomic research on European, Asian and emerging market equities for Saunderson House. He has also spent five years at Aon in the delegated investment team.
He is the most recent in a line of hires for the Irish firm's investment division. Last month David Whitehead joined the multi-manager team as an equity portfolio manager and Terry Ewing arrived from the Abu Dhabi Investment Authority in April to become its new head of equities.
The group has its European headquarters in Dublin's International Financial Services Centre.