What's New In Investments, Funds? - Nedgroup Investments
Editorial Staff, 7 August 2020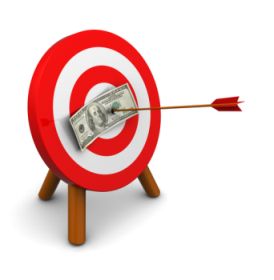 The latest offerings in investments, such as funds, structured products, specific programmes and developments.
Nedgroup Investments has launched two new sterling share classes for its Global Property fund.

The group, which is based in South Africa, said the launch of accumulation and distribution share classes follows "strong performance" for the fund. It benefited from early allocations to sectors that were resilient during the pandemic-induced lockdowns - logistics, data centres and life science offices, for example.

The share classes are in the fund-raising stage, and have around $50 million in committed capital, with a "significant pipeline" of interest and inquiries. Whilst the fund runs a growth strategy, the income share class will benefit from a dividend yield of around 3 per cent.

The fund, which puts money into global real estate investment trusts, is run by Nedgroup Investments partner Resolution Capital.