What's New In Investments, Funds? - OPIM, Tripod, Pharus Group
Editorial Staff, 11 August 2020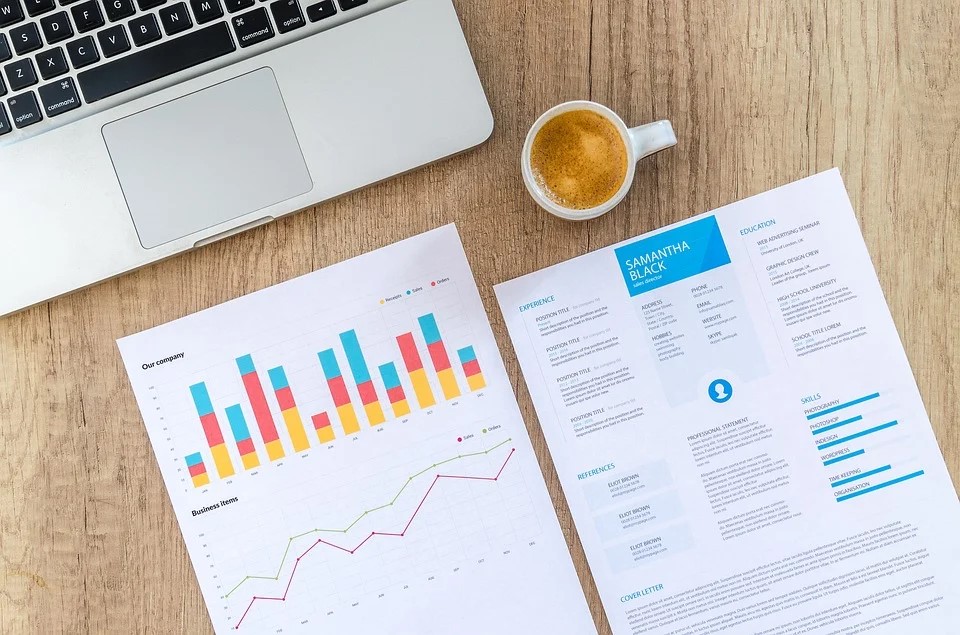 The latest offerings in investments, such as funds, structured products, specific programmes and developments.
OP Investment Management
OP Investment Management, the Hong Kong-based hedge fund platform, is rolling out a new advisory offering in Europe to help investors in the European Union to access Asia. The platform will serve family offices and medium-sized institutions across the EU.

The firm is working with Daniel Jim of Tripod Management and the Pharus Group in Europe, it said in a statement yesterday.

The new business will include the launch of the 'Tripod BóLè' platform which seeks to provide access to handpicked emerging managers from ASIA via a regulated Luxembourg SICAV structure, it said. The platform is due to launch for market in the final three months of 2020.

The new business combines a three-way partnership: Jim as chief investment advisor, with his 20-plus years' experience with institutional allocators, OPIM's hedge fund platform, and the reach and experience of the Pharus Group in Europe.

The platform is named "Tripod BóLè", after the legendary Chinese warhorse equestrian expert during the Zhou Dynasty (c.659-621 BCE), known for his talent-spotting ability.

"Launching the 'Tripod BóLè' platform and advisory division is a continuation of the work throughout my career in bridging the closing divide between EU and Asia - helping allocators find yet-to-be-discovered talents and opportunities. More now than ever, emerging allocators are demanding access to new sources of alpha previously only mined by tier-one mega allocators who've the in-house capabilities to due diligence regional opportunities," Jim said.

To be established and managed on the Ritom SICAV platform of Pharus Management Lux SA, Management Company based in Luxembourg, 'Tripod BóLè' will have a RAIF fund structure providing regionally compliant access to alternative strategies.

OPIM has been licensed since 2004 with the Hong Kong Securities and Futures Commission. Pharus Group, meanwhile, dates back to 1998, when the Berra family, private bankers, set up Pharus Asset Management SA, a Swiss asset management company, and began the asset management activity for qualified investors. In 2002 it began operating in Luxembourg, and in 2007 it got authorisation from Swiss regulator FINMA.