Sanlam Launches No Obligation Virtual Consultations
Jackie Bennion, Deputy Editor, 11 August 2020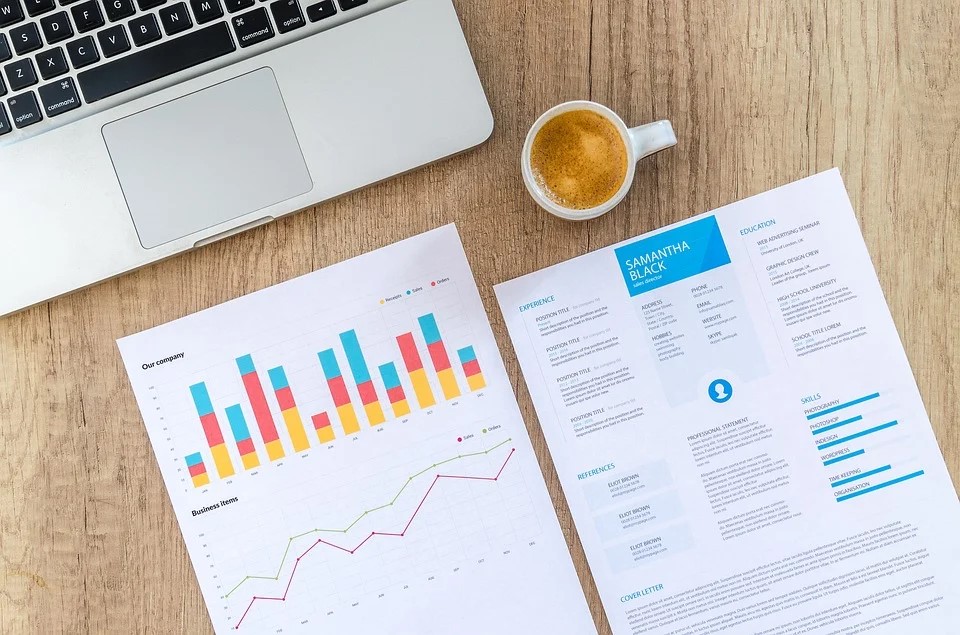 Promising 30 minutes of free consultation, and same-day professional call backs, the wealth manager is consolidating the services approach created by lockdown measures.
With requests ranging from retirement, inheritance, investments, or simply getting finances in order, Sanlam has launched a free on-demand digital consultation service based on lessons learned from lockdown and customers' essential needs over the last six months.
Announcing the new virtual service yesterday, the firm said that Sanlam On Demand will provide "convenient, timely and cost-effective financial planning" via platforms such as Zoom, Facetime or Skype, with no obligations. Initial sessions will last around 30 minutes, and offer a same-day call back with a named Sanlam financial planner or portfolio manager.
Five areas of focus will cover retirement planning; general finances; inheritance planning; protection; and managing investments.
CEO of wealth management John White said the offering is "a direct result of the 'new normal' we all find ourselves in, providing people with direct access to expert financial guidance from the comfort of their own home." Asked about changes in client numbers over the last few months or service demands, Sanlam said there were no relevant figures but it has seen a large increase in website traffic, particularly to content on retirement and financial planning.
The UK advisor is part of the Johannesburg-listed parent that provides services to roughly 10 million global clients, including insurance, financial planning, investments and wealth management.
Having your finances in order and understanding your levels of financial resilience at this time are essential, White said. With this service, "we were determined to retain all the positives of our proposition, but do so in a virtual and socially-distanced manner."