Liechtenstein's Union Bank Folds After Failing Capital Goal
Tom Burroughes, Group Editor , London, 12 August 2020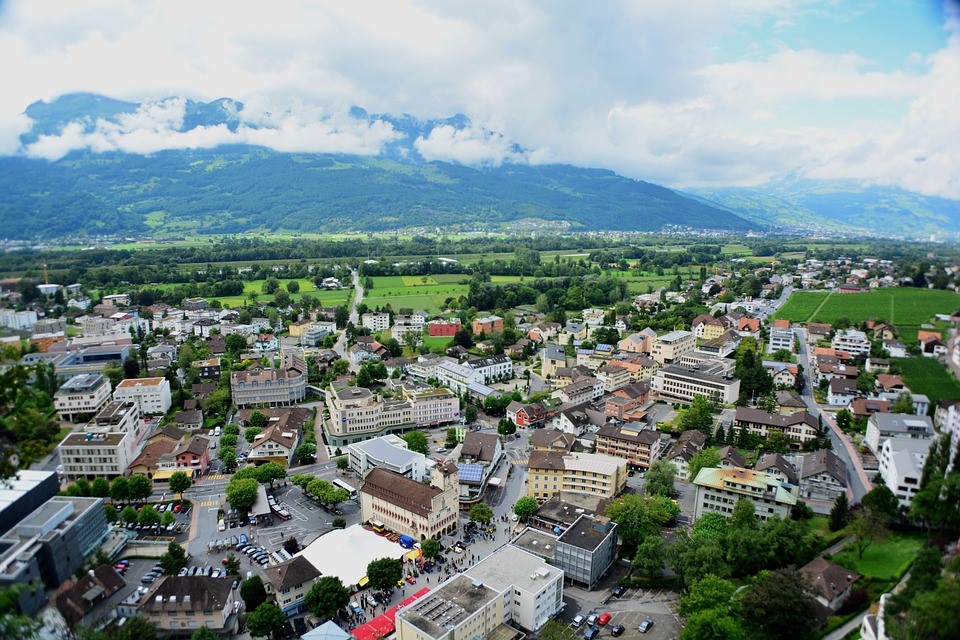 No shareholder acceptable to the Liechtenstein regulator could be found, which meant that the lender could not meet capital adequacy tests. Shareholders have voted to liquidate the institution.
Liechtenstein-based Union Bank is closing because it has not been able to secure a new anchor shareholder, and is unable to meet capital requirements.

"The capital adequacy requirements of the European Capital Adequacy Ordinance, which has been directly applicable in Liechtenstein since 1 January 2020, could not be met. The reason for the non-attainment of the capital adequacy requirements was that no shareholder acceptable to the FMA [Liechtenstein's financial regulator] could be found who would have contributed the necessary funds," Union Bank said in a statement.

Media reports noted that the bank has been caught up in a Venezuelan corruption investigation.

Union Bank had been warned that it could lose its licence. Its chairman, Mohammed Dastmaltchi, who is based in the UAE, is also listed on his Linkedin profile as chief executive at Encore Investments LLC.

The bank's shareholders decided to voluntarily liquidate the bank at its general meeting on 7 August.

The firm said that its key figures, such as its core capital ratio, are "above average" at 39 per cent and the liquidity coverage ratio is over 2,000 per cent, twenty times the legal minimum.

"The board of directors regrets this development, especially since it was committed to the continued existence of the bank on a renewed foundation right up to the end," the bank said.

In August 2018, Union Bank announced that it intended to become a "Blockchain investment bank" (sources: Tokens24, other), and launched its own cryptocurrency, called Union Bank Payment Coin.