Expats On The Move
Jackie Bennion, Deputy Editor, 14 August 2020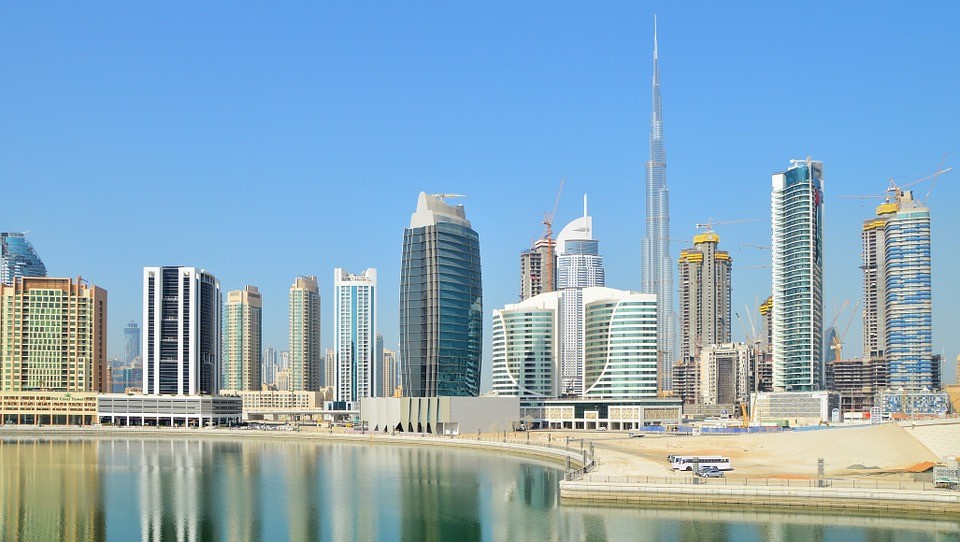 There is some evidence that professionals are moving back to their home countries as a result of the pandemic. Attention on where people want to be post the crisis is also showing up flaws in how migration data is collected in the UK.
London firm Shalchi and Partners, which specialises in serving UK-returning expats, has seen a sharp rise in professionals returning from Gulf countries since the outbreak of the pandemic.
More than 10,000 expats have moved back to Britain from the Gulf in July alone, the firm reported this week. Clients gave being closer to family, losing their jobs or struggling to meet living costs after salary cuts as the main reasons for returning. The advisory firm, set up by Hamzah Shalchi, former regional director at Dubai-based Guardian Wealth Management, has also seen larger numbers returning from major expat cities in the Far East and Australia.
Last month, the government extended residency rights to around 350,000 UK passport holders, and up to 2.6 million others in Hong Kong after China imposed strict new security laws on the former colony.
Shalchi said queries to his firm have "split between those returning for good and those who will assess the situation in a year or so and then look to relocate to an international market." After launching a Dubai office in April 2019, the advisory firm opened in London last October.
In terms of net migration figures, an estimated 270,000 more people moved to the UK intending to stay for 12 months or more than left the country last year, according to the Office for National Statistics.
While the data only dips into the early part of the pandemic, its full effects are likely to disrupt every aspect of migration, including how data is collected in the UK, according to the Migration Observatory at the University of Oxford which studies migration trends.
It's too early to tell how this year's disruptions will change overall numbers, but it is unlikely that the roughly half a million people who came to study and work in the UK in 2019 will be repeated in 2020.
The UK may effectively have to "start from scratch once the crisis is over," deputy director of the Migration Observatory Rob McNeil said, referring to the International Passenger Survey that was suspended in March due to COVID. It was the system that the ONS had relied on to compile migration data since 1961.
The rolling survey collects sample data from thousands of random face-to-face interviews with passengers coming in and out of UK ports. Critics have been urging the ONS to scrap it and use data from visa records, exit checks, HRMC records, and from the NHS and DWP as a measure of UK migration, arguing that it would serve national policy more effectively. The ONS releases its next quarterly report in November, when some of these changes will be reflected.