Peak COVID: Vanguard Shows How Investors Behaved
Jackie Bennion, Deputy Editor, 17 August 2020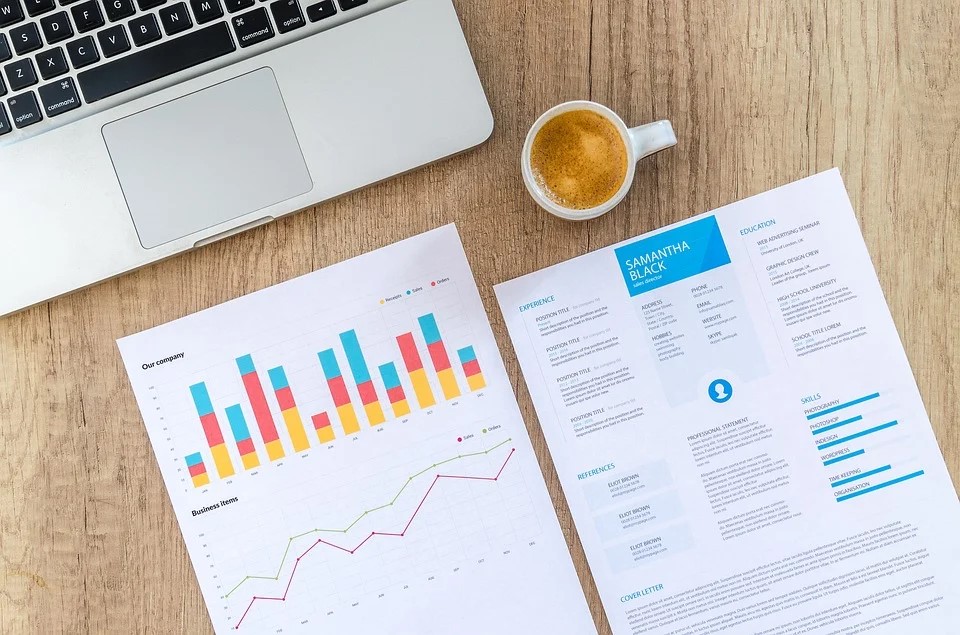 How investors shifted holdings and used their accounts during market shocks caused by the pandemic is the subject of analysis released by Vanguard, one of the world's largest asset managers in terms of AuM.
The pandemic dealt the first half of 2020 the deepest and sharpest economic contraction in modern history. In the weeks following February highs, US markets fell by 34 per cent. But few investors panicked out-and-out, with less than 0.5 per cent of Vanguard's US clients moving to cash, the firm said in research looking at the behaviour of 17,000 investors through the turmoil.
"Vanguard has long professed that time in the markets beats market timing as selling after a big drop often means missing a big recovery," said Jean Young, senior research associate with Vanguard Investment Strategy Group and co-author of the paper.
This was largely the case by the end of May, when markets had risen by 36 per cent from their March lows.
"As a result, more than 80 per cent of the small number of Vanguard clients who abandoned equities and moved to cash would have been better off if they had simply stayed the course," Young said.
Looking at digital behaviour during the volatility, Vanguard found that daily traffic was up by 10 per cent from its pre-market peak period (1 January to 19 February) to the post-peak period registered between 20 February and the end of March. Traffic surged by 44 per cent this March compared with the same month last year.
Among the 17,000 tracked, Vanguard found that the desktop channel dominated digital attention.Two-thirds of investors used only the webtop to access Vanguard online, while about 20 per cent used some combination of desktop and mobile. Only about 15 per cent used mobile only channels during the period.
The firm found no discernable shift in how investors used the different channels pre-peak and during the crisis, suggesting that device preferences are pretty well cemented no matter what the market conditions.
Overall, investors preferred to perform different activities using different channels. For example, investors checked their account homepage on 85 per cent of visits on mobile, compared with 68 per cent coming in through the desktop. But visits to look at investment options were far more prevalent on the desktop, and those making a trade were twice as likely to do this on the desktop than using a mobile app.
Vanguard, which manages around $6.1 trillion globally for clients, saw a 38 per cent higher digital engagement in the first half of 2020 than for the same period last year.
"Importantly, while market volatility drove an increase in logons and engagement, the vast majority of Vanguard investors - those 95 per cent of self-directed defined-contribution plan participants and 83 per cent of self-directed retail households - did not trade at all between 19 February and 31 May," the group said.