Sixth Street Partners Builds Major Private Capital Pool - Report
Editorial Staff, 18 August 2020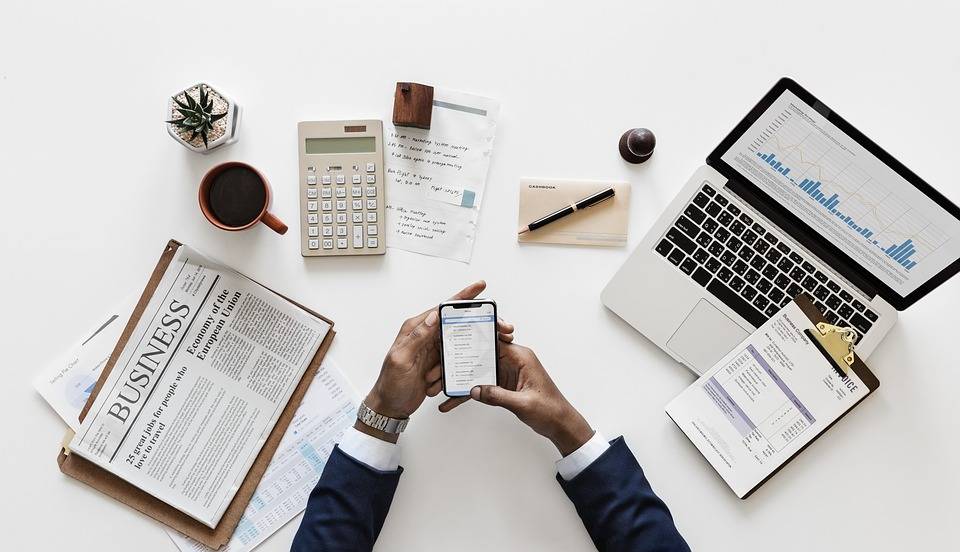 The trend towards private capital investing - equity and debt - has been one of the strong trends in wealth management. The dislocations created by the pandemic appear to encourage more inflows into these spaces.
A former affiliate of private-equity firm TPG has reportedly amassed one of the biggest pools of private capital on record, tapping investor hunger for opportunities created by economic uncertainty amid the pandemic.
Sixth Street Partners has brought in $10 billion for its flagship fund, a nine-year-old vehicle known as Tao, since it was reopened to new investment in April, the Wall Street Journal reported, citing unnamed sources. It now totals $22.5 billion and the firm has told investors it would cap the fund at around $24 billion at the end of September.
The report said this figure puts the fund just behind the record-breaking private-equity funds Blackstone Group and Apollo Global Management finished raising in 2019 and 2017, which came in at $26 billion and $24.7 billion, respectively. It would rival the €21.3 billion (worth about $23.9 billion at the closing date) buyout fund CVC Capital Partners completed this summer, the WSJ noted.
More than $2.0 trillion has flown into global private markets, on the debt and equity side, the report quoted advisory firm Hamilton Lane as saying.
At a time when conventional bank lending has been squeezed by tighter capital rules after the 2008/09 financial crisis and ultra-thin official interest rates, and when listed equity yields have also been hit, private market investing has grown more popular. This publication notes continued interest in such investment from family offices and wealth managers. Indeed, with so much inflow, questions have been asked as to how all this "dry powder" of committed capital can be profitably put to work.