Strategy
The Apprentice: Kleinwort Hambros Launches New Crop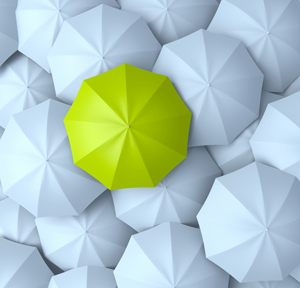 With graduates facing a very uncertain time, and training and career development crucial to staying competitive, the wealth manager is offering 14 places on its 2020 programme, with exposure across business lines.
In a challenging market for many sectors, Kleinwort Hambros has announced applications for its 2020 Apprenticeship Scheme.
The programme, running for 22 months and starting in November, will offer 14 successful candidates a chance to learn the ropes in commercial, risk, client solution services, operations, company secretarial and IT across its UK offices.
The wealth manager, owned by French parent Societe Generale, sees it as an important pipeline for developing diverse talent at the bank, working in tandem with other initiatives, including the career returners programme and a large yearly intake of interns.
The apprenticeship is open to existing staff and new joiners and will provide job experience and professional qualifications in a structured framework, which is also designed to support younger people just starting out, the firm said.
Former apprentice Ines Tavarela Coutinhas is now completing Level 4IAD exams after accepting a full-time role at the firm as a trainee analyst. "As a graduate with little work experience, the first challenge I found was breaking the barrier into the finance sector," Coutinhas said.
With firms and individuals facing demanding times, it is "crucial that businesses continue to encourage talented people to enter the workforce," Elena Orsini, head of HR at Kleinwort Hambros, said.
"By equipping our apprentices with the training and support required to take them further in their careers, it is our aim to contribute to job growth in the sector in the long term."