Deals of the Day - The Latest In Wealth Management M&A, Boston Multi-Family Office, Ravenscroft
Editorial Staff, 25 August 2020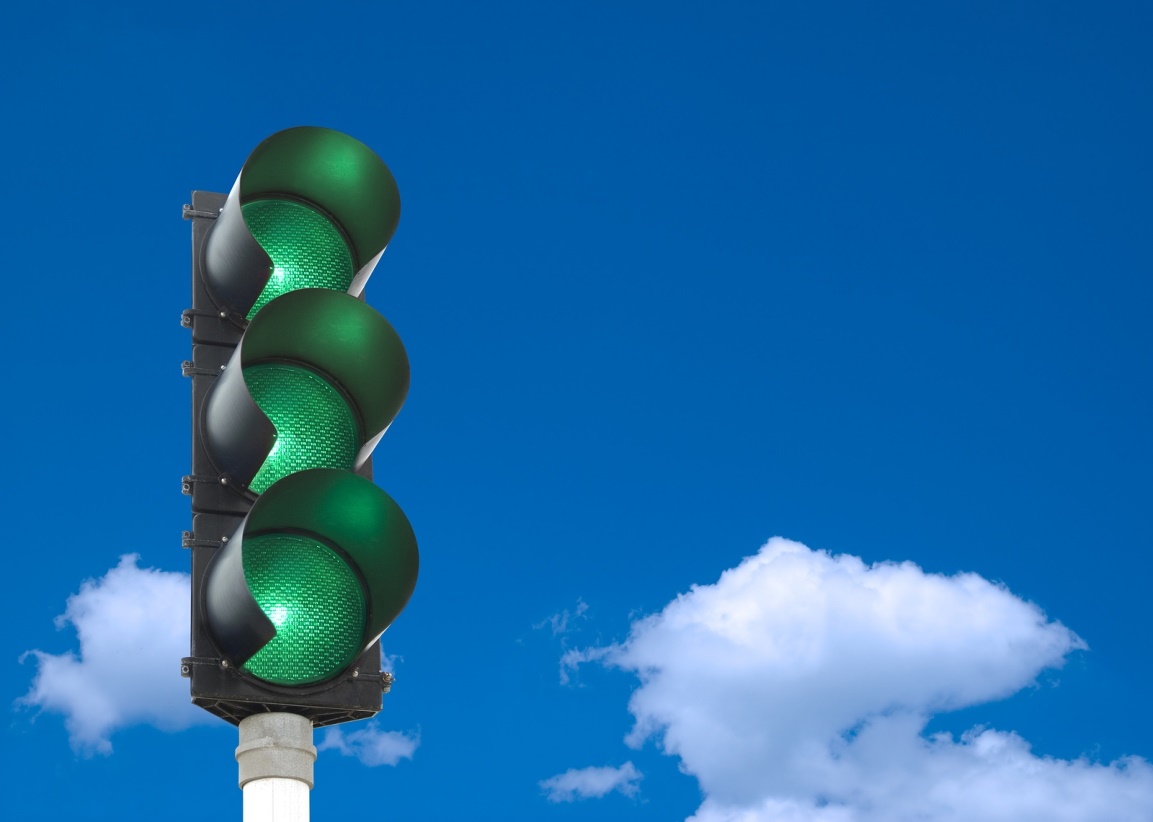 The latest wealth management merger and acquisition transactions in the UK and across Europe.
Boston Multi-Family Office
Boston Multi-Family Office is acquiring international fiduciary services business IQE in its first acquisition since the management buyout last October.
IQE staff will transfer to Boston as a part of the transaction, and IQE directors David Karran, Moira McHarrie and Anne Couper Woods will join Katherine Ellis, Alex McNee and Sarah Ingrassia on the Boston board.
The purchase is expected to be the first in a line of deals planned for the Isle of Man trust and fiduciary business as it maps out future growth. Rockpool Investments is behind this move as it was in orchestrating last year's buyout of the family office launched in 2002 and held privatey until last year.
The headquarters will stay in the Isle of Man, with IQE members relocating to Boston's Hill Street office in Douglas, the parties said. Boston also has operations in Malta and the Dubai International Financial Centre.
CEO Katherine Ellis described the move as a "good strategic fit" that would help drive plans for the future. The merger will also open up additional services such as sponsoring securities for The International Stock Exchange, she said. "These will benefit our existing clients and provide a pathway to new markets and opportunities."

Ravenscroft
Ravenscroft, the investment services group with £7.45 billion of assets under administration, has completed its purchase of WH Ireland (IOM) Limited, after Isle of Man regulators, the Isle of Man Financial Services Authority, gave the acquisition a green light.
The acquisition by Ravenscroft Holdings Limited, the parent of the investment services company, of 100 per cent of the issued share capital of WH Ireland (IOM) Limited means that Ravenscroft now has a presence in the Isle of Man for the first time with all six of WH Ireland's staff moving across.
With immediate effect, the company name will be Ravenscroft (IOM) Limited but it will trade as Ravenscroft. The entire team, who will continue to be headed up by directors Will Corrin and David Bushe, will remain at St George's Tower in Hope Street.
"Having an experienced and enthusiastic team on the ground, as we now have in the Isle of Man, will be key to our success. Our new colleagues share our commitment to client service and we are excited about growing our client base, expanding our offering and becoming part of the local community," Ravenscroft group managing director Mark Bousfield said.
Ravenscroft employs more than 120 people across the group. It has offices in Guernsey, Jersey and the Isle of Man and a presence in the UK following the 2015 acquisition of a 75 per cent stake in Peterborough-based A Vartan Limited.