Compliance Corner: Seychelles, CISI
Editorial Staff, 25 August 2020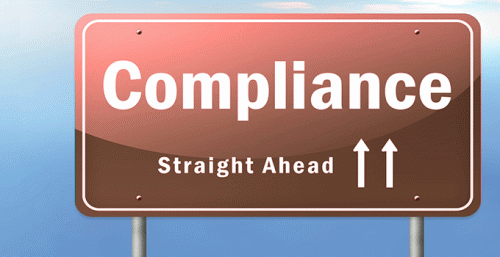 The latest compliance news: regulatory developments, punishments, guidance, permissions and new product and service offerings.
Seychelles, CISI
The Financial Services Authority of the Seychelles and the Chartered Institute for Securities & Investment have agreed to boost professional standards in the jurisdiction. The regulator and CISI have entered into a memorandum of understanding.

The CISI's International Introduction to Securities & Investment qualification will become a core requirement for securities market practitioners. The FSA is setting an international benchmark for its licensed professionals. Candidates studying for CISI certification will automatically be eligible for student membership of the CISI, and those who achieve the full stipulated qualifications will be eligible for CISI Associate level membership.

Candidates will soon be able to sit the CISI exams using Computer Based Testing (CBT) at the FSA, Seychelles, or using remote invigilation.