Hedge Funds Post Strong Q2 Returns, Emerging Markets Shine
Tom Burroughes, Group Editor , 28 August 2020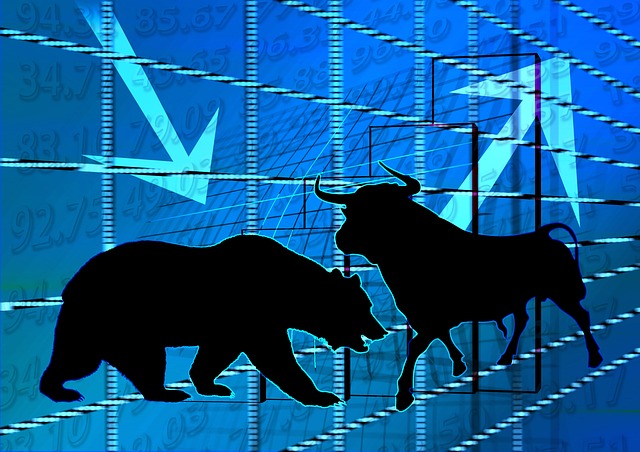 In aggregate, hedge funds should achieve their strongest results in several years, at least if performance since January does not dramatically fall off.
Emerging markets and Asian hedge funds surged in the second quarter of 2020, recovering from steep losses sustained in early spring as the pandemic struck, according to figures from Hedge Fund Research. Many measures of returns showed gains for the year so far through July. Across all regions, the sector posted double-digit returns in recent months.

The HFRI China Index gained 6.8 per cent in July, which followed a 14.5 per cent rise in the second quarter, the highest results since the first three months of 2019.

Hedge fund capital invested in emerging markets also rose sharply in line with performance gains. At the end of June, $244.4 billion of client money rose by nearly $13 billion from the prior quarter. Hedge fund capital invested in Asian markets also increased to $115.5 billion.

Globally, the HFRI Fund Weighted Composite Index®, capturing all strategies and regions, rose by 12.3 per cent over the last four months (April – July), nearly recovering the entire first-quarter of -11.6 per cent.

Currency-focused strategies rose during the pandemic, driven by declines in the dollar against emerging market and developed currencies, with the HFRI Currency Index gaining 6.2 per cent from January through July.

Cryptocurrency-focused hedge funds have also surged in recent months, with cryptocurrency exposure contributing to recent gains in EM-focused funds. The HFR Blockchain Index surged by 26.8 per cent in July, bringing YTD performance to 47.8 per cent, while the HFR Cryptocurrency Index jumped in July, bringing YTD performance to 51.4 per cent.

"Emerging markets hedge funds have navigated the pandemic volatility in recent months, with gains across regional equities, currencies and commodities narrowing or entirely offsetting early 2020 losses as the coronavirus pandemic was beginning its impact on the global economy," Kenneth J Heinz, president of HFR, said. "The macro and geopolitical environment has shifted and evolved into the second half of the year, with ongoing risk continuing, associated with the global pandemic, as well as with regard to global stimulus and recovery efforts, ongoing trade tensions and the uncertainty of the US election."