Top Reshuffle Continues At Kleinwort Hambros
Jackie Bennion, Deputy Editor, 4 September 2020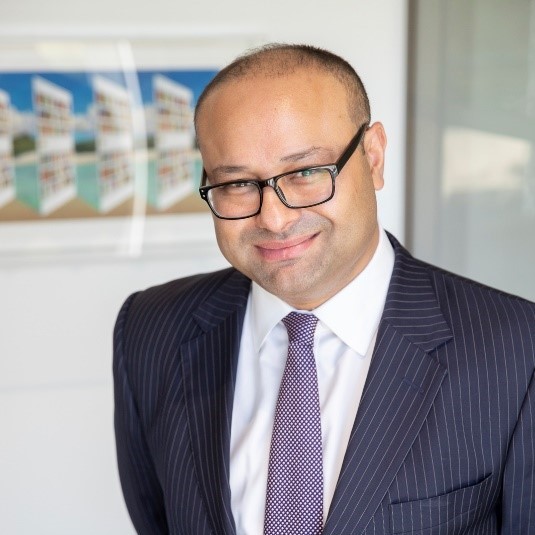 Societe Generale's private banking and wealth arm has promoted from within to find its new investment chief.
Kleinwort Hambros has named Fahad Kamal as its new chief investment officer, taking over from Mouhammed Choukeir, who stepped into the chief executive seat in June. Kamal has been in several senior investment roles since joining the bank in 2012, most recently two years as chief market strategist.
The bank described the promotion as a natural progression from his responsibilities chairing the investment committee. He also sits on SocGen's private bank global investment committee.
Prior to joining the firm, Kamal worked as a programme manager in Lahore for the United States Agency for International Development (USAID) and spent time as an analyst at Institutional Shareholder Services, according to his public profile.
As the new CIO, he will continue to head Kleinwort Hambros' strategy and portfolio teams, with overall responsibility for defining asset allocation recommendations, the firm said.
The firm's chief executive Mouhammed Choukeir said that Kamal's "extensive experience" at the bank, including eight years on its investment leadership team, was an intrinsic part of meeting client's needs.
The former Morgan Stanley fund manager joined Kleinwort Benson in 2011, moving across to SG Hambros when the firms merged in 2016. He replaced John Maitland in the top job this summer, making him the third CEO at the company in two years.