Swiss Canton Steps Up Cryptocurrency Game
Tom Burroughes, Group Editor , London, 7 September 2020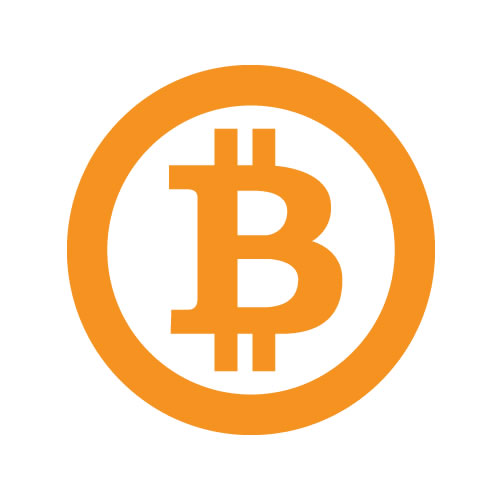 The new means of payment will be accepted by the canton's tax administrators from February 2021, it said.
The Swiss canton of Zug is to allow citizens to pay taxes in Bitcoin and Ether, adding to the jurisdiction's status as a cryptocurrency hub.

"Tax settlement by means of cryptocurrency will be available to both companies and private individuals up to an amount of 100,000 Swiss francs ($109,670)," the canton is quoted saying by Bloomberg in a statement late last week. The canton is collaborating with Zug-based broker Bitcoin Suisse, which converts the digital currency into francs and transfers the amount to the state. Bitcoin Suisse also issued a statement on the matter.
"Beginning in 2021, taxes in the Canton of Zug can be paid using the cryptocurrencies Bitcoin and Ether. This is made possible thanks to a collaboration with Bitcoin Suisse, a pioneer in the Swiss Crypto Valley. Zug thus becomes the first Swiss canton in which taxes can be paid with cryptocurrencies," Bitcoin Suisse said. "With this step, the Canton of Zug once again confirms its role as a pioneer in the blockchain technology space as it becomes the first Swiss canton to offer the option of paying taxes with cryptocurrencies. This new means of payment will be accepted by the cantonal tax administration from February 2021."
Zug has been accepting Bitcoin payments for certain government services since 2016 and has inspired the ski resort of Zermatt to do the same, the report said.

For the past few years Switzerland has gained an edge as a crypto-business centre. However, as the report notes, the country's major banks, along with their global peers, have so far largely stayed away from offering blockchain-based services to clients as high volatility and security concerns outweighed recent trading booms.

A number of firms are pushing into cryptocurrency areas. Julius Baer, for example, has been collaborating with SEBA Crypto, a Swiss firm that straddles traditional financial services and the expanding cryptocurrency space, which continues to generate interest in spite of high volatility in such digital markets.

Bitcoin and other cryptocurrencies remain controversial, however, with some governments frowning on them as potentially enabling money laundering and other abuses. The wealth management industry can be sceptical or even hostile to cryptocurrencies – a conference last year in Interlaken, Switzerland, which was attended by WealthBriefing, heard concerns about the source of wealth behind crypto trades. Advocates argue that blockchain, which enables transactions to go ahead without the need to be validated by a third party, can rapidly speed up data flow and slash costs. Back- and middle-office functions could be revolutionised, for example. Jurisdictions such as Switzerland and Liechtenstein are striving to gain a lead as hubs for such organisations. The US, the UK, Singapore, Estonia, Canada and Australia are also prominent jurisdictions in this area.

Swiss banking group Vontobel offers financial intermediaries such as banks, asset and wealth managers a custody solution for crypto-assets with the launch of its "Digital Asset Vault" – a move which it said broke new ground. (The Vontobel facility means that customers no longer need to buy and store their cryptocurrencies on individual crypto-platforms, which can crash during volatile trading, or use a private security key to access currency, which if lost or stolen leaves users without a way back to the assets they have stored.)