What's New In Investments, Funds? - FinecoBank, MAPFRE
Editorial Staff, 8 September 2020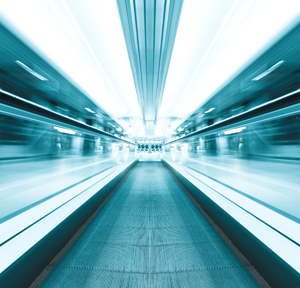 The latest offerings in investments, such as funds, structured products and other developments.
FinecoBank
FinecoBank is expanding its investment products with a suite of funds from Fidelity International to expand funds' access to Fineco's UK clients.
The announcement follows partnerships in the last year with Algebris, Aberdeen Standard Investments, M&G Investments and Columbia Threadneedle Investments as part of the bank's broadening investment plans. The Italian Milan-based financial services group opened its UK office two years ago offering trading, banking and investing services through a single account in multiple currencies.
Paolo Di Grazia, deputy general manager at Fineco said the Fidelity partnership is a further step in its UK mission. "Our goal is to offer UK customers access to more than 70 investment houses' breadth of products within the next year."

MAPFRE, Macquarie, Abante
Spanish insurer MAPFRE and financial advice and asset management firm Abante, have launched an infrastructure fund of at least €200 million ($236 million) with the Australian financial services group Macquarie.

MAPFRE will contribute an initial capital of €50 million and invite other institutional investors and private banking clients to participate in the fund under a co-investment model.

The new vehicle is called MAPFRE Infraestructuras FCR.

MAPFRE and Abante will work together with Macquarie's MIRA to choose the most appropriate investments within the portfolio of strategies that the Australian manager has in place, which include renewable energy, transport, communications, public services and waste management. In addition, the two partners will be able to serve on the Macquarie funds oversight committees.

Abante and MAPFRE formed their strategic alliance a year ago. At the end of June, together with Abante and in alliance with Altamar, MAPFRE made its debut in the private equity segment with a fund of funds of up to €250 million.