Art
The State Of Art: UBS's, Art Basel's Half-Year Verdict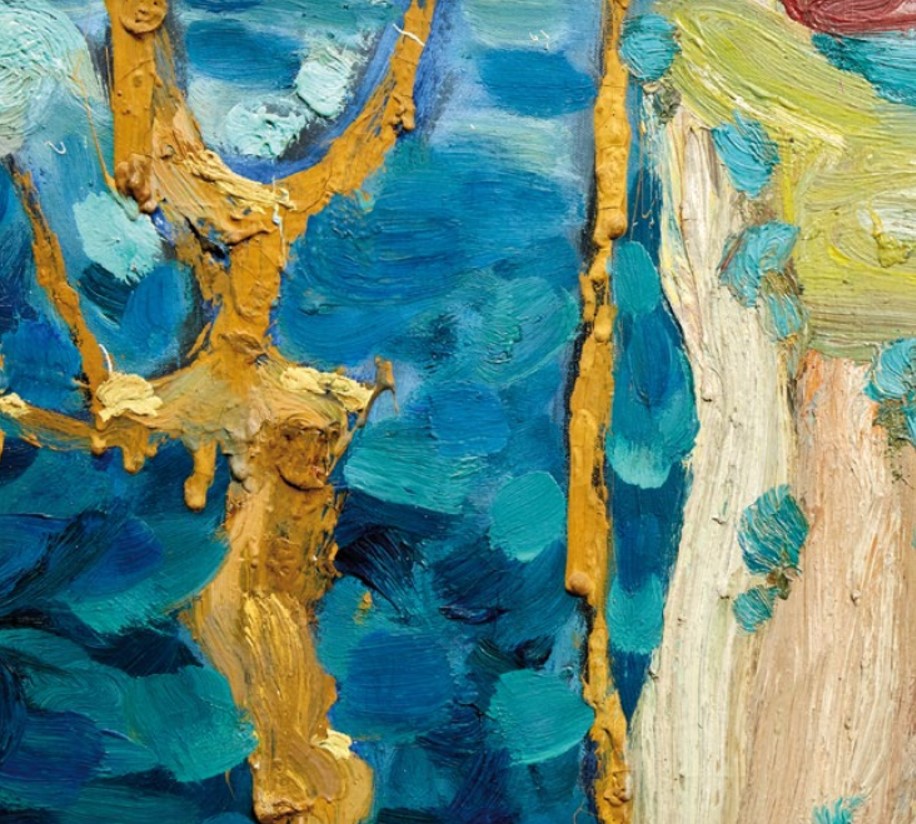 Hard realities
The report's author said that despite finding ways to maintain sales online, the pandemic will continue to profoundly affect the sector.
"Some galleries have already closed permanently, others have furloughed or laid off significant numbers of employees, and the effect on those that remain open is still unfolding. Along with these negative effects, crises can also be unique times of restructuring and innovation within markets," McAndrew said.
This news service reported last month on the effects suffered by the UK art market. And reported on the overall investment picture.
Buying behaviour over the last six months showed that a majority (56 per cent) of collectors spent over $100,000 in the period, including 16 per cent spending over $1 million. However, a third chose only to buy already familiar artists or artists whose work they have bought previously. If this trend continues, the report warned, it could deliver a blow to diversity, making it harder for younger artists and newer galleries to establish themselves.
The vast majority of gallery owners said they expected to see sales drop off further in the second half of the year. And few saw any great optimism for 2021.
Growth and opportunity
The report does suggest that young wealthier collectors are the market's new flag bearers. They registered as being the most involved in working with galleries through the crisis, they are putting their money into boosting sales, and are the most optimistic about how the market will perform in the next six and 12 months (60 per cent versus 24 per cent for Boomers). HNW collectors too are more positive, with 59 per cent feeling the pandemic had increased their interest in collecting; again a sentiment felt most keenly among younge HNW collectors.
Noah Horowitz, Art Basel's Americas director, also struck a positive tone. "These findings reflect the many and significant challenges our industry has faced through the first half of 2020, yet what is equally clear… is the shared sense of engagement, purpose, and community that continues to define so much of the art market and remains vitally important to our future."