Deutsche Continues European Wealth Build-Out
Tom Burroughes, Group Editor , London, 11 September 2020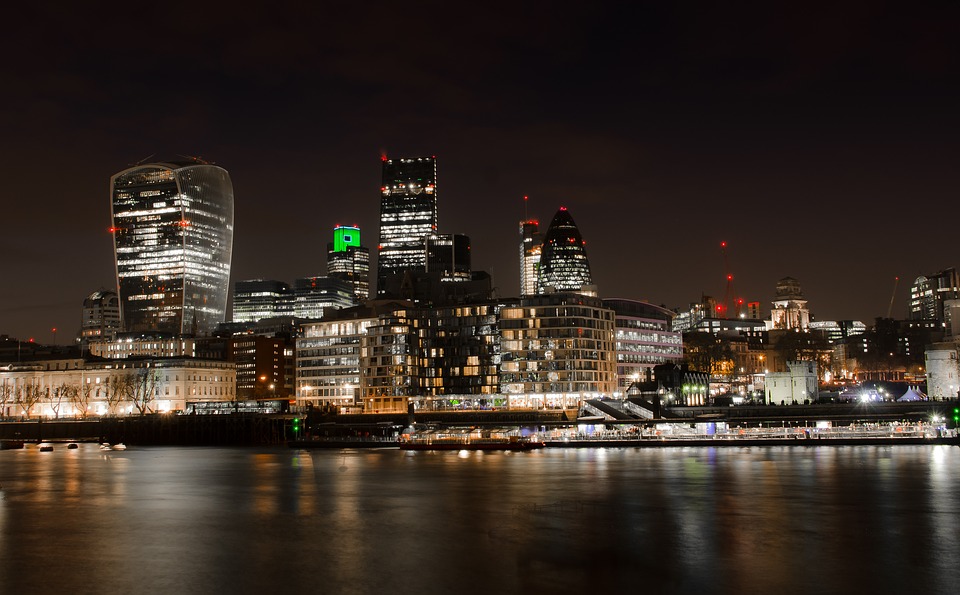 The European banking group is adding 300 client-facing wealth management professionals out to 2021. It has made hires even while the overall group is cutting payroll and looking to boost margins.
Deutsche Bank International Private Bank has appointed James Whittaker to head UK coverage. He is joining from UBS where he most recently lead its UK-based ultra-high net worth team.

Whittaker will join the German bank in early October and will be a member of UK IPB's executive committee. He will also, subject to regulatory approval, join the board of Deutsche Bank UK Limited, the Frankfurt-listed lender said in a statement yesterday.

Whittaker, who was at UBS for 14 years, started his career at Coutts and is a graduate of the University of Bath where he read economics and politics.

Deutsche Bank created its international private bank in June, meshing its wealth management and private and commercial units into a business that serves 3.4 million private, wealth and commercial clients. Claudio de Sanctis, most recently global head of wealth management, heads up the new entity and is chief executive for Europe, Middle East and Africa. This news service recently interviewed him about Deutsche's ambitions.

Deutsche Bank has been on a bumpy ride in recent years. As the largest bank in the eurozone, it has been buffeted by the strains on the system after the 2008-2009 crisis. There is a clear wealth shift strategy now under way. It is cutting investment banking risk exposure and adding 300 client-facing wealth management professionals out to 2021; it has made a raft of hires even while the overall banking group is cutting payroll and working to increase margins. The bank is also targeting family offices, something of a trend among big banks. In January, it appointed one of its senior figures, Roberto Rosati, as managing director responsible for driving its single family offices business.