People Moves
Expanding ZEDRA Appoints Chief Financial Officer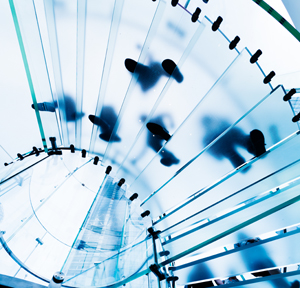 The firm, which has made a number of business acquisitions in Asia and Europe, said the new hire would help to accelerate its entry into and development of new markets.
ZEDRA, the international corporate, fund and wealth services business, has appointed Sally Orton as group chief financial officer.
Alongside her group financial brief, Orton will head the operational side of the group, including HR, ZEDRA said in a statement yesterday. With a career spanning three decades, most recently Orton was involved in board-level roles at Howden Broking Group.
A spokesperson for ZEDRA said the group CFO role has been expanded to oversee finance and operations, with human resources also reporting to the new group chief financial officer. The previous CFO deputises for the Group CFO as needed. The previous incumbent, Jan Purgal, has a new title, deputy chief financial officer.
Orton's career began at KPMG in Australia, followed by spells at PwC and EY London before becoming deputy group financial controller at Man Group, the listed hedge fund business. She was also CFO at LCH Limited.
"Fast growing and dynamic businesses need strategic integration expertise. Creating a scalable operating and financial framework is crucial to the successful global growth of a diversified international business," Orton said.
Bart Deconinck, ZEDRA's chairman, said: "Sally's impressive international experience will be essential for Zedra, as we accelerate the transformation of our company into new markets. Onboarding Sally as a key member of the executive team at this particular period of growth for the company supports our drive to become a top player in the industry."
The firm has made a number of business acquisitions in Asia and Europe. It bought the corporate trust services provider Interben in Guernsey, acquired BNP Trust in Singapore and accounting and outsourced services specialist Awans in Poland.