People Moves
Citi Private Bank Names New Global Trust Head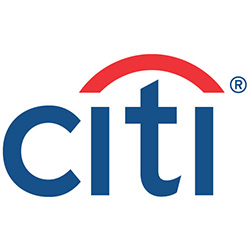 The private bank has a new global trust leader, taking the reins from a predecessor.
Citi Private Bank has named one of its senior figures, Rob Laughlin, as global head of trust at the private bank, reporting to Peter Charrington, global head of the private bank.
Laughlin will still be based in New York, joining the global leadership team. He will transition with Philippa Nesbit, who remains at the bank until the end of September, according to an internal memo seen by this publication.
Joining Citi in 2011, Laughlin started as the North America head of trust from Neuberger Berman, where he served as the chairman and president of Neuberger Berman Trust Company. Prior to that, he spent 10 years at JP Morgan in a variety of leadership roles within global fiduciary services, including serving as the head of their Delaware and international fiduciary services businesses.
In 2015, Laughlin moved to Los Angeles and became the RMM of Citi's Southern California and Arizona UHNW businesses, and in 2017 relocated back to New York. He holds a BS in accounting from Syracuse University and is a graduate of Fordham University's School of Law.