Coutts Sharpens Price Competition With New Fees Structure
Editorial Staff, 15 September 2020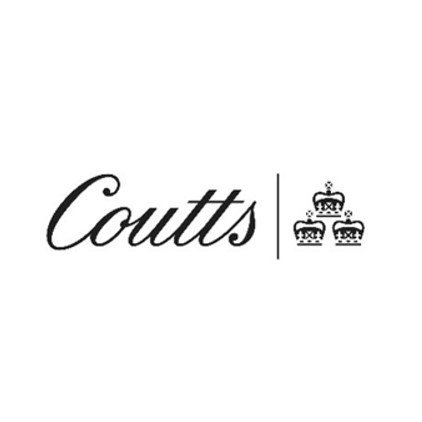 The UK private bank is bringing out a new flat-fee structure applying to its financial planning and investment advice channels. The price structure is one of the best value in the market, the bank said.
Coutts is stepping up the battle for business by introducing a one-off flat advisory fee proposition that depends on customers' needs at the bank.

Those needs are grouped between financial planning and/or investment advice.

No matter how complex, a client's financial planning will bring a one-off flat fee of £5,000 ($6,435) plus Value Added Tax. With investment advice, clients are charged a one-time fee of £2,000 plus VAT.

The change comes at a time when parent NatWest Group (formerly known as Royal Bank of Scotland) has moved all of its wealth businesses - Coutts, Adam & Company, Holt's, Drummonds, PCAIS and now Premier Banking and Premier 24 - under the management of Peter Flavel, CEO Private Banking.

Coutts said it is shedding any further implementation fees so that if an individual wishes to add further funds to their plan, they won't incur extra charges. Advice charge will only be relevant if their circumstances have changed to the extent that the original plan needs to change to meet their needs, it said.

"This is the next stage of our strategy of driving down costs for clients. We have been moving in this direction for some time," Camilla Stowell, head of wealth management, Coutts, said. "In 2016 we removed ongoing advice fees as, having reviewed what our clients need, we felt they should only be charged if advice plans need to change to meet their needs. We are always looking for ways to simplify many of the processes and requirements to delivering advice and so are now in a position to remove any implementation fee; meaning clients will only pay the one-off fee for our industry-leading advice."

The private bank said it has "one of the best value propositions on the HNW market", and the lowest charge of its type other than among robo-advisors.

"When robo-advisors first entered the market, there was commentary that the technology will replace the human advisor. We didn't agree at the time and we still don't. However, we strongly believe that technology can enable the advisor and provide better access for clients," Stowell said.

"We have been working hard behind the scenes on this basis to reduce the cost of delivery to clients. By reducing that cost, we think it fair and right to pass that benefit on to clients. Put simply, we do not want cost to be a barrier to accessing good quality advice. It is our responsibility that advice is at a fair price and our ongoing ambition is to make it accessible to as many private banking clients and wider customers across the NatWest Group as possible," Stowell added.