Strategy
Asian MFO Enters Partnership With Juventus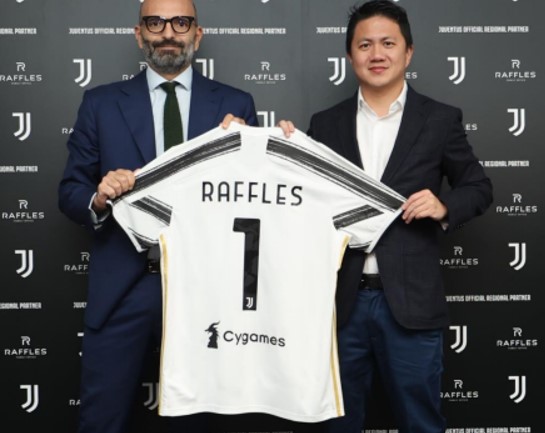 The collaboration is an example of how banks and other financial institutions support and partner with sports teams and specific events to convey a certain image.
Raffles Family Office has entered a three-year partnership with Italian football club Juventus, another example of how banks and wealth managers promote brands via sports connections.
The partnership kicks off from the 2020/2021 season, RFO, which is based in Hong Kong, said in a statement yesterday.
Under the agreement, the multi-family office will be recognised as the club's official regional partner in Asia across five markets, including mainland China and Singapore.
The organisations will collaborate on branding and marketing actions such as exclusive incentives for RFO's ultra-high net worth clients, business partners and employees. The club aims to bring its First Team members to Asia in the upcoming seasons.
"This partnership, which is one of the very first since the establishment of our APAC Branch in late 2019, truly demonstrates the significant success of our presence in the market – particularly in Greater China," Federico Palomba, managing director of Juventus APAC, said.
A number of banks and wealth management organisations sponsor and partner with sports institutions to build brands and associate qualities in clients' minds, such as competitiveness, health and passion for excellence. Examples include UBS and Formula 1 motor racing, HSBC and the rugby Sevens, BNP Paribas and the international tennis circuit, and Standard Chartered and Liverpool FC.