The ESG Phenomenon - PIMFA's New Academy
Editorial Staff, 16 September 2020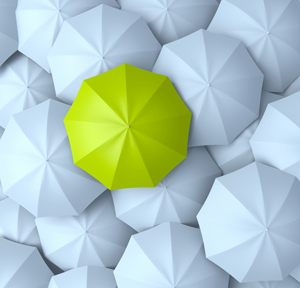 The latest developments in the ESG investment space.
To help sort what does and does not qualify as an ESG investment, PIMFA has launched the ESG Academy free to members. The CPD-accredited online training platform, developed in partnership with Morningstar, is designed to equip advisors with the right tools and information to navigate what has become a tricky and congested landscape.
Demand for ESG (environmental, social and governance) investments has skyrocketed recently, with pent up demand and new sustainable products flooding into the sector. Sustainable investment funds reached US$1 trillion in the second quarter of 2020, netting a further £1.2 billion in July alone as clients and advisors turn to ESG investing to combat climate change and mitigate other financial risks, witnessed in the frailties exposed by the coronavirus pandemic.
PIMFA said participants can learn at their own pace across three learning modules, and access a library of ESG content to engage and interact with on any device. The online course aims to simplify the array of latest information and language on ESG, while also delivering the latest regulatory guidance.
"There is an opportunity to be seized here, and those companies that ignore ESG, or commit a misstep, could incur significant economic costs and jeopardise their ability to earn long-term, sustainable profits, which in turn has an impact on investors," Liz Field, chief executive of PIMFA said.
ESG knowledge is becoming essential for advisors gearing up to meet new "suitability" rules under the EU's Sustainable Finance Action plan. The rules, which come into effect in 2021, will require more SRI diligence on the part of advisors.
Anastasia Georgiou, director of client solutions in the advisor segment at Morningstar said: "With emerging regulation and changing client preferences, there is an increasing imperative for advisors to have both the knowledge and the necessary skills to frame the conversation on ESG with clients, understand their preferences and provide advice on sustainable investments."