What's New In Investments, Funds? - Murano
Editorial Staff, 17 September 2020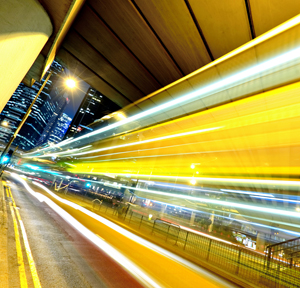 The latest in fund and business developments from across Europe.
Murano
UK-based fund "matchmaker" Murano has launched a new business consultancy, called Murano Consulting, which has a primary focus on business development and investor marketing. The service will also provide competitor analysis, investment audits and other tailored services for asset managers and investment firms. Murano's main office is in London, while it is also located in New York.
The new venture will be led by Paris Jordan, who is joining Murano from UK wealth manager, Sanlam Investments, where she developed and managed the firm's ethical and socially responsible investment portfolios. Prior to six years at Sanlam, Jordan worked as an analyst at Fidelity. The consultancy, which will operate independently, will be launched with a project pipeline of both new and existing clients, the group said. It won't be providing investment advice.
Explaining the decision to launch the new service, founder Ole Rollag, who established Murano in 2011, said: "In the past few years we have found our clients increasingly seeking Murano's strategic input with issues such as market evaluation, product perception studies, and investor engagement. Setting up Murano Consulting has been a direct response to these enquiries."
Rollag added that while the asset allocator community is well served by consultancy expertise either in-house or externally, there has been "a dearth" of dedicated consultancy support on the sell-side, "especially for the managers running smaller funds."
This news service has contacted Murano for more information, and may update in due course.