SEB Boosts Nordic Greentech With VC Unit
Editorial Staff, 18 September 2020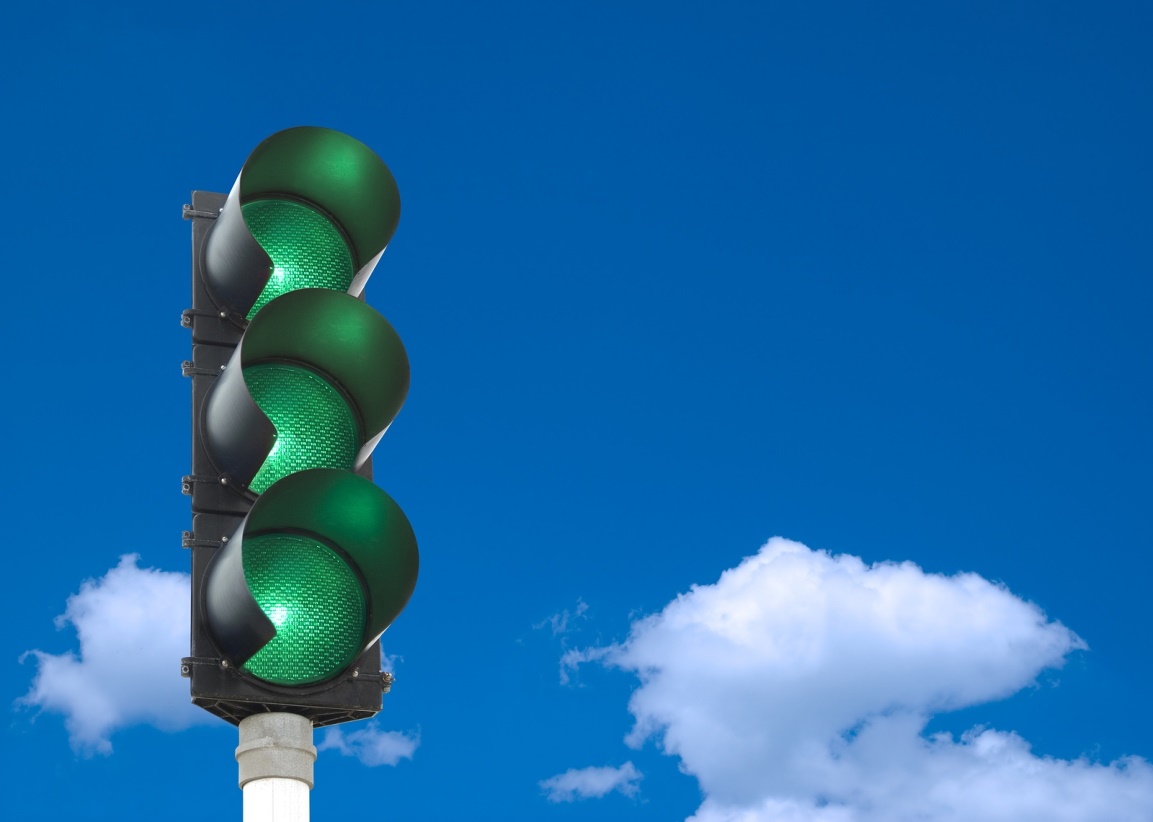 The latest developments in and around the carbon transition and ESG investment space. Sweden opens up the private capital pipes to green technologies.
SEB
Swedish bank SEB is launching a new division to funnel venture capital more efficiently into green technology in the region. Despite its role in transitioning economies away from high carbon use, the bank has seen a shortage of venture funding as new or green technology investments often take longer to mature than traditional VC investments. A new unit called SEB Greentech has been established to address this.
The unit wlll be seeded with SEK300 million (£26.3 million), with the goal of increasing this to SEK1 billion (£88 million) over time. The group has recruited GreenTech fund manager at Almi Invest Markus Hökfelt to run the unit starting on 1 November.
"It is critical that young greentech companies gain access to funding at an early stage so they can realise the creation of technologies, products and services that can benefit society, customers and shareholders", SEB's president and CEO Johan Torgeby said.
The division is seeking to invest in renewable energy, energy storage, water and agricultural technology, circular business models and waste management, among other examples. Along with SEB Greentech and the Stockholm lender's other platforms, the bank now has "entirely the right tools to invest private equity that creates long-term value for companies in this sector," Hökfelt said.
Sara Öhrvall, who has overall responsbility at SEB for making the bank more sustainable, said that Sweden is in a "strong position with exciting entrepreneurs in green technology" to draw on.
The bank said that investment decisions will be made by a newly-formed greentech investment committee. It also sees the unit as a good fit with its SEB Venture Capital division focused on the fintech sector.