People Moves
Jersey Finance Names New Chairman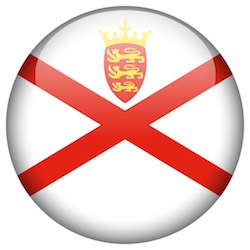 The new chairman has had senior roles in Jersey's financial services industry - at KPMG, for example.
Jersey Finance, the organisation promoting the offshore jurisdiction, has appointed former top KPMG figure Jason Laity as its chairman. He takes over from Gunther Thumann, who had been the role from 2017.
Laity has worked for more than 30 years in international financial services. For example, he was chairman and senior partner of KPMG in the Channel Islands until the end of September last year. A former chairman of the Jersey branch of the Institute of Directors and governor of Victoria College, he sits on the audit and risk advisory panel for the Childrens' Commissioner for Jersey and is senior independent director, chair of the remuneration committee and audit and risk committee of Andium Homes Ltd.
Laity's most recent role was head of fintech for Digital Jersey, a position where he was responsible for spearheading the fintech agenda for Jersey. He will relinquish that position before taking up this new role.
This publication recently interviewed Jersey Finance about its strategy for the US market.