Swiss Bank Numbers Decline, Profits Rise
Tom Burroughes, Group Editor , London, 30 September 2020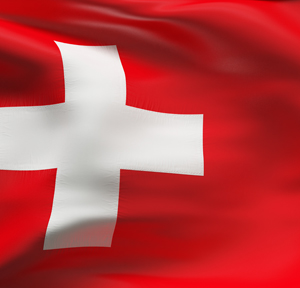 Data for the entire Swiss industry last year showed that the number of banks in Switzerland continues to contract, although overall profits rose in 2019.
Swiss banks' aggregate net income rose by 1.1 per cent year-on-year to SFr66.1 billion ($71.9 billion) in 2019, while gross operating profit rose by 4.5 per cent or SFr1.0 billion to SFr23.2 billion. Data from the Swiss Bankers Association also showed that the number of banks in the Alpine state continued to decline.

Assets under management grew by 13.8 per cent to SFr7.893 trillion last year, according to statistics from the SBA.

The total number of banks in Switzerland fell by two to 246 as at the end of 2019. Their gross operating profit increased by SFr1.0 billion to SFr23.2 billion, and their balance sheet total grew by 2.9 per cent to SFr3.318 trillion.

With more than 300 banks a decade ago, a period of rising costs, fading bank secrecy and negative official interest rates have turned the screws on banks, encouraging mergers and acquisitions. In recent weeks there has been speculation that the country's two largest banks, UBS and Credit Suisse, might merge.

Switzerland has a market share in cross-border wealth management for private clients of about 25 per cent, making it the leader in its field.

The number of bank staff in Switzerland fell slightly to 89,531 full-time equivalents as at the end of 2019 (down by 1.2 per cent). This decline was caused by the growing trend towards digitalisation as well as outsourcing to companies not covered by the banking statistics, the SBS said.

Banks in Switzerland managed around SFr3.7 trillion in private assets in 2019, with cross-border business accounting for SFr2.3 trillion of this total.