Compliance
Cyprus Suspends "Golden Visa" Programme After "Shocking" Revelations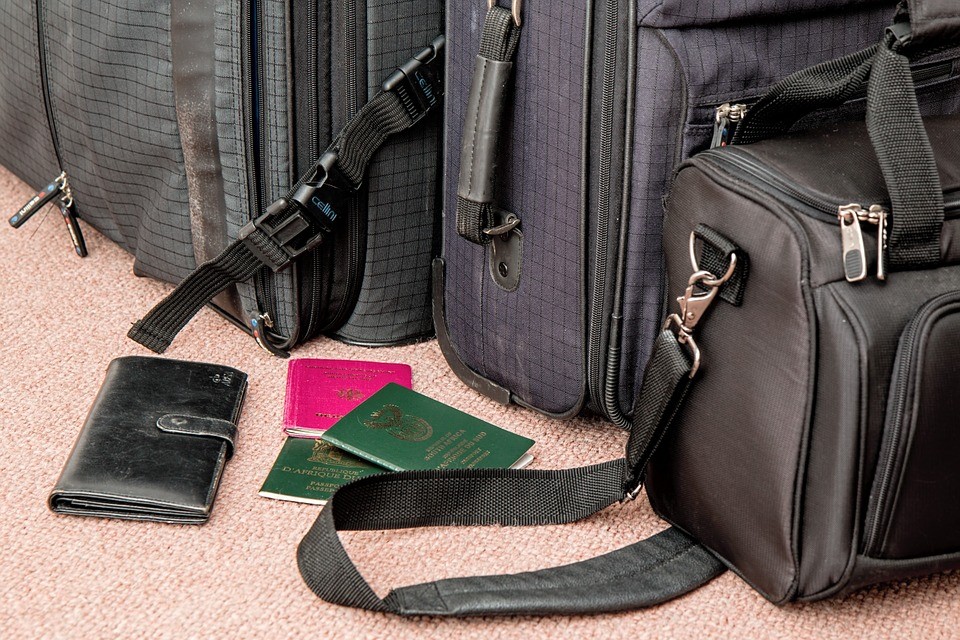 The fortunes of these so-called "golden visas" ebb and flow. The EU jurisdiction has put its programme on hold after a media report exposed alleged official corruption. A feature of modern globalisation, these programmes remain controversial.
The organisation representing much of the world's "golden visa" sector has applauded Cyprus for suspending its system. There have been "shocking" revelations that officials in the Mediterranean island helped a fictional Chinese businessman with a criminal record.
Reports said Cyprus, which is in the European Union, has put its citizenship-by-investment scheme on hold. Applicants must invest at least €2 million ($2.34 million) to buy citizenship. It is unclear when the suspension might end.
"Cyprus suspending the golden visa following the damming and quite frankly shocking revelations is the right thing to do," Bruno L'ecuyer, chief executive and governing board member, Investment Migration Council, told this news service.
These visas are controversial; the European Union has fired a number of salvos at these programmes, which are operated by EU jurisdictions including Malta, Portugal, Cyprus and Spain. (See a recent case of criticism from the European Commission.) The UK – now out of the EU – has an investor visa programme, as does the US. Scores of jurisdictions around the world, such as Grenada in the Caribbean and Mauritius in the Indian Ocean, also operate them. To some degree these programmes are part of a cross-border investment web that is a feature of globalisation. Defenders of the programmes, such as IMC, say that they enable smaller jurisdictions in particular to build revenue in addition to relying on tourism and a few other activities. They also, defenders claim, help HNW individuals who might be targeted politically to seek refuge while putting their money to productive use.
Some of these programmes are halted or scrapped for political reasons, or because they fail to attract sufficient interest. Canada mothballed its programme about five years ago after political controversy about the impact of HNW immigrants pushing up real estate prices. Moldova has scrapped its citizenship-by-investment programme, which was launched at the end of 2018. The Federation of St Kitts and Nevis has cut the minimum contribution families must pay up for its scheme, prompted by how the global pandemic has hit the Caribbean jurisdiction's economy.
A report by the Al Jazeera network said that it filmed Cypriot officials using the scheme to assist a fictional Chinese businessman with a criminal record. One of those filmed was Cyprus's parliamentary speaker, Demetris Syllouris, who said he would step down until an investigation was completed. Syllouris, who is Cyprus's second-highest ranking state official, said he would withdraw from his duties from 19 October.
"Our experience with media programmes like the one of Al Jazeera is that often they are twisted to achieve a specific goal, in this case to damage the reputation of Cyprus. Moreover, calling for a ban on who EU member states naturalises as citizens is wrong in so many ways and demonstrates how out of touch some Eurocrats are with reality. It is not for Brussels to decide who can become a European but this is a member state's sovereign right as enshrined in treaties on the functioning of the EU," L'ecuyer said. He added that there are no IMC members involved in the [Cyprus] programme. (A list of its corporate and individual members can be found here. Prominent firms in the advisory space to those seeking such visas include Henley & Partners, which is an IMC member; BDO, Fragomen Worldwide, Visas Consulting Group; Invest In The USA and Exiger LLC.)
Late last year it was reported that fugitive financier Jho Low – embroiled in the Malaysia-based scandal over money siphoned from the 1MDB fund – had obtained Cypriot citizenship in September 2015. Low is wanted in the US, where prosecutors say he laundered billions through its financial system. Low has denied any wrongdoing.