Legal
Former Italian Bank's CEO, Chairman Convicted Of False Accounting - Report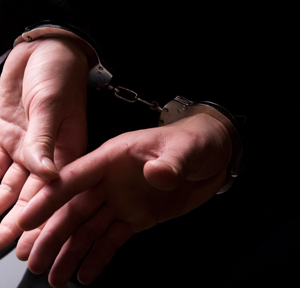 The case could affect the Italian government's attempts to find a buyer or partner for the centuries-old banking group, which is nationalised.
Alessandro Profumo and Fabrizio Viola have been convicted of false accounting and market manipulation during their time as chairman and chief executive officer of Italy's Banca Monte dei Paschi di Siena SpA, media reports said.
A Milan judge ordered Viola and Profumo, who is currently CEO of aerospace conglomerate Leonardo SpA, to serve jail sentences of six years, according to lawyers attending the hearing (source: Bloomberg, 15 October).
The managers were accused of improperly booking transactions dubbed Santorini and Alexandira as repurchase agreements instead of derivatives.
The duo were also given fines of €2.5 million ($2.9 million) each, reports said.
The men had made "ambiguous and incomplete" accounting of the derivatives transactions between 2012 and the first half of 2015, the indictment request from prosecutors is reported to have said. The managers accounted for the deals as repos during the period, and indicated in a report the impact the deals would have had if they had been booked as derivatives.
Reports noted that the convictions, if confirmed, may affect the estimated €10 billion of legal risks Monte Paschi, one of the world's oldest banks, faces. This will be a problem for the Italian government in its quest to find a buyer or partner for the nationalised bank.