People Moves
Quintet Switzerland Names Market Head For Asia International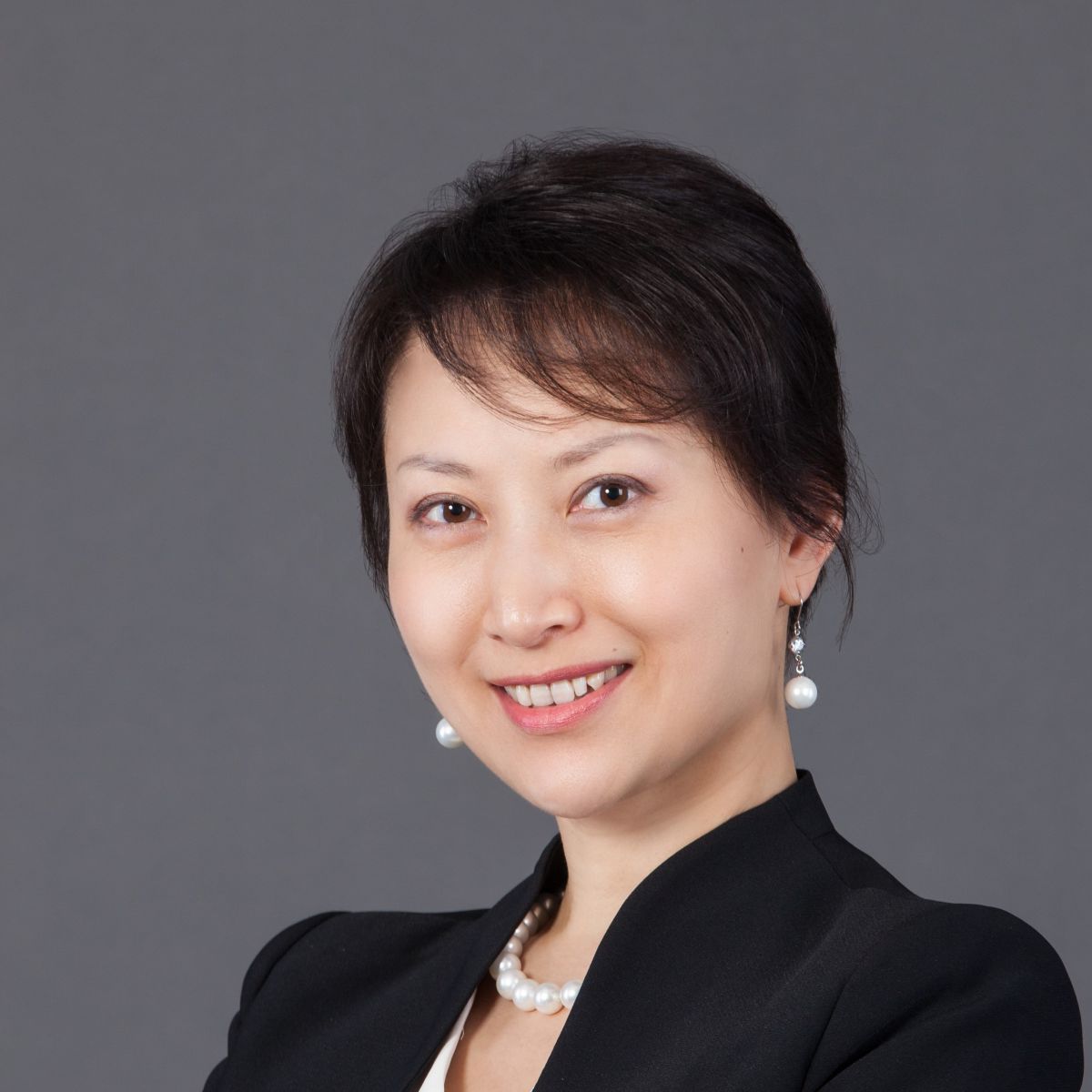 The new appointee has built a career spanning the Asian and European wealth management sectors.
Quintet Switzerland, part of Quintet Private Bank, has named Jing Zhang Brogle as market head, Asia International.
Most recently, Zhang Brogle was global market manager Asia at Edmond de Rothschild (Suisse). She also served as CEO of the Swiss bank's Hong Kong branch. Her other roles were CEO and member of the board at Vontobel Wealth Management (Hong Kong), as well as head of Greater China at Vontobel Private Banking International, Switzerland. Prior to that, she was a senior client advisor for UBS Wealth Management in Switzerland.
Zhang Brogle, who is Swiss-Chinese, has spent her entire career working in the Asian and European. She is a Chartered Financial Analyst who pursued her studies in Shanghai and Zurich.
Earlier this year, Quintet Private Bank named Bruno Pfister as chairman of Quintet Switzerland. Pfister's career began in investment banking at JP Morgan, and he spent almost a decade at McKinsey, mainly advising financial services firms, before joining the private banking and asset management group LGT, where he rose to become group CFO.
Quintet's new private banking operation, opened in Zurich in May. The Luxembourg-based parent group, Quintet Private Bank, is owned by Precision Capital, the holding company controlled by the Royal Al Thani family in Qatar. It owns Brown Shipley in the UK and manages around €70 billion in client assets across 50 European cities. (The parent firm, founded in Luxembourg, was established in 1949, and used to be called KBL.)
Quintet's private banks are:
-- Brown Shipley (UK);
-- InsingerGilissen (Netherlands);
-- Merck Finck (Germany);
-- Puilaetco (Belgium);
-- Puilaetco (Luxembourg);
-- Quintet Danmark (Denmark);
-- Quintet España (Spain);
-- Quintet Luxembourg (Luxembourg); and
-- Quintet Switzerland (Switzerland).