People Moves
Who's Moving Where In Wealth Management? - Aberdeen Standard Investments, Tikehau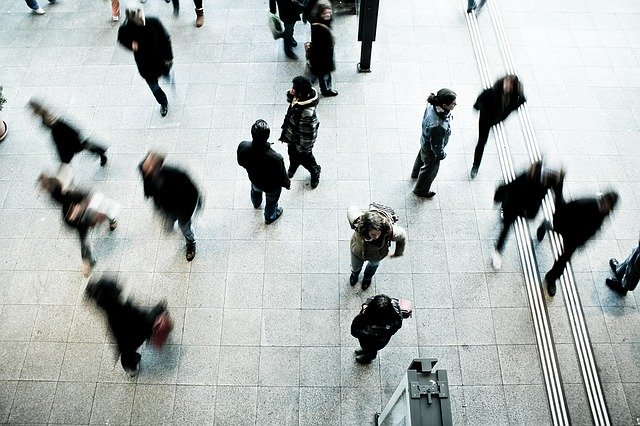 The latest senior moves in asset and wealth management from across Europe and the UK.
Aberdeen Standard Investments
Justin Simler has been named head of multi-asset product strategy at Aberdeen Standard Investments. He will be London based, where he will lead the product strategy team and help drive innovation, reporting to global head of product for public markets Emily Smart.
For a decade Simler worked as head of product management for Schroders in multi-asset and quantitative equities, then moved to a similar strategy role at Investec. Prior to that, he worked in Asia and Europe for BZW, Barclays and Merrill Lynch in various posts, including head of research, CIO and fund manager.
Tikehau Capital
Alternative asset manager Tikehau Capital has promoted Carmen Alonso as head of UK and Peter Cirenza as chairman of the UK and tactical strategies. Both moves are seen as strategic to growing the UK market.
Head of Iberian businesss, Alonso will oversee all investment strategies and capital-raising for the firm's UK business, which includes private credit, real assets and private equity. She will run the London office jointly with Cirenza who also chairs the private equity business. "The new organisation will bolster fundraising for every strategy deployed in the UK and deepen the firm's relationships with institutional investors in the UK," the French asset and investment firm said.
Alonso, who joined Tikehau Capital in 2015, focused on building the firm's Iberia business from its Madrid office. Previously, she worked in leverage finance at UBS and also spent time in investment banking at Morgan Stanley, Merrill Lynch and HVB.
Cirenza has led the UK team for four years helping to develop private asset strategies.
Tikehau manages around €26 billion in assets and €2.8 billion of shareholder equity from offices in Paris, London, Amsterdam, Brussels, Luxembourg, Madrid, Milan, New York, Seoul, Singapore and Tokyo.