Strategy
Weatherbys Private Bank Gets A Web Makeover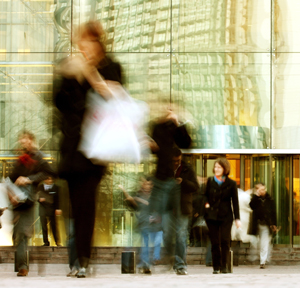 The UK private banking group, with a history dating back to the origins of horseracing in the UK, is refreshing its image on the Web.
Weatherbys Private Bank
Weatherbys Private Bank has hired London-based creative agency AML Group to redesign its client-facing website.
The process will involve the agency conducting stakeholder research and a detailed audit of the current site metrics followed by a second phase of creating UX [user experience] design concepts, content and SEO [search engine optimisation]. The privately owned wealth manager said that it expects to launch the new site in spring 2021.
In making the decision, head of marketing at the private bank, Mark Slaviero, said that the agency was "both strategically and creatively strong" and the right choice. "They demonstrated an in-depth knowledge of us as a business and our desire to create a best-in-class website that completely reflects our brand."