New Office
Baker & Partners Opens Up Cayman Office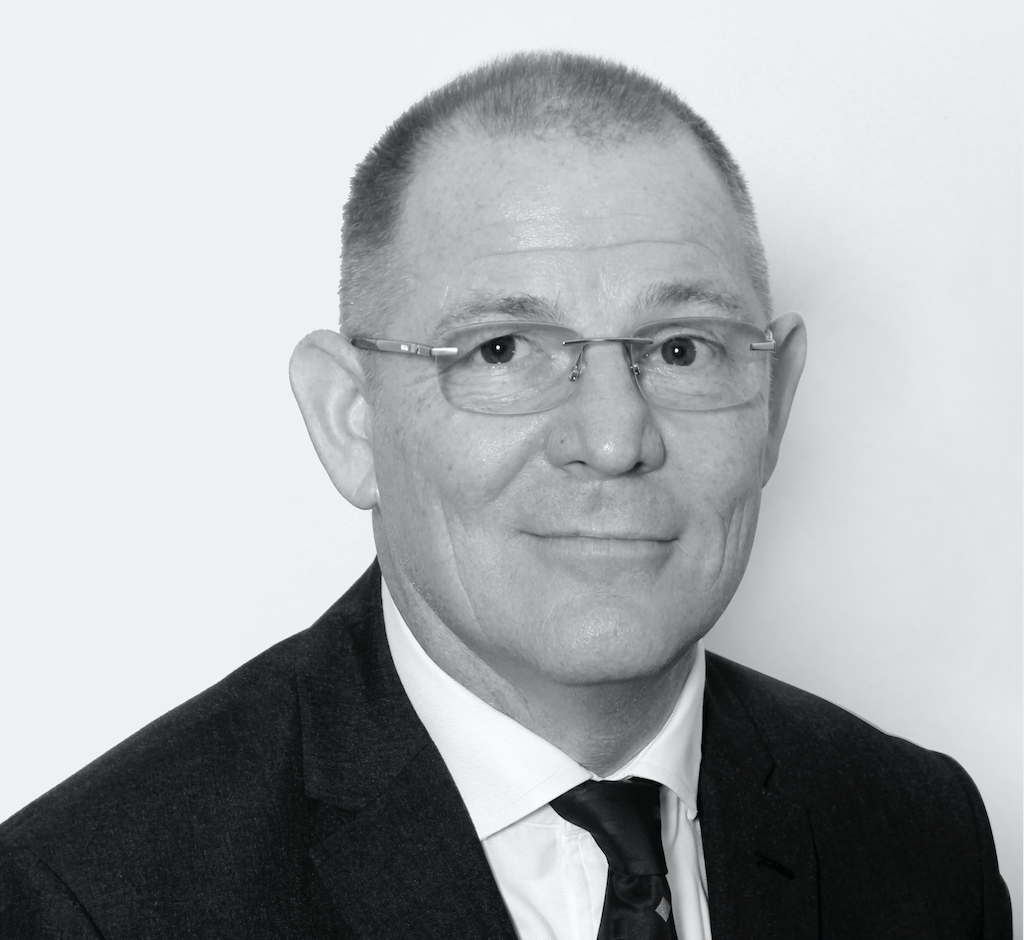 The independent offshore firm has struck a partnership with prominent Cayman litigator to gain Caribbean foothold.
Calling the move "a natural next step" in international expansion plans, Jersey-based disputes and resolution firm Baker & Partners is setting up shop in the Cayman Islands. The firm has been involved in "matters across the Caribbean for many years," Stephen Baker, senior partner said, and creating a new presence there marks several recent expansion moves.
These include opening a London office led by barrister Gerard Clarke; appointing Stephon Grey in Trinidad to head forensic and investigatory services; and opening a new regulatory services business under former Jersey Financial Services Commission enforcement director, Barry Faudeme.
The Caribbean venture will be led by veteran lawyer Robert Jones, who will serve as managing director. He currently chairs the Cayman Islands Labour Tribunal and also chairs the Disciplinary Tribunal of the Cayman Islands Institute of Professional Accountants (CIIPA).
Jones (pictured), whose early career involved commercial litigation at international law firm Dibb Lupton Alsop (now DLA Piper), established his own commercial litigation and dispute resolution firm on the lsland in 2012, and was admitted to practice there in 1998. He first qualified in the UK.
Baker & Partners said it expects Jones to provide local on-the-ground assistance for legal disputes, working alongside teams in London and Jersey. The firm acts for a broad range of private clients, international law firms, governments and businesses, specialising in civil, commercial and trust litigation, with a notable reputation in asset tracing and recovery.