M and A
Carlyle Agrees To Buy Calastone Majority Stake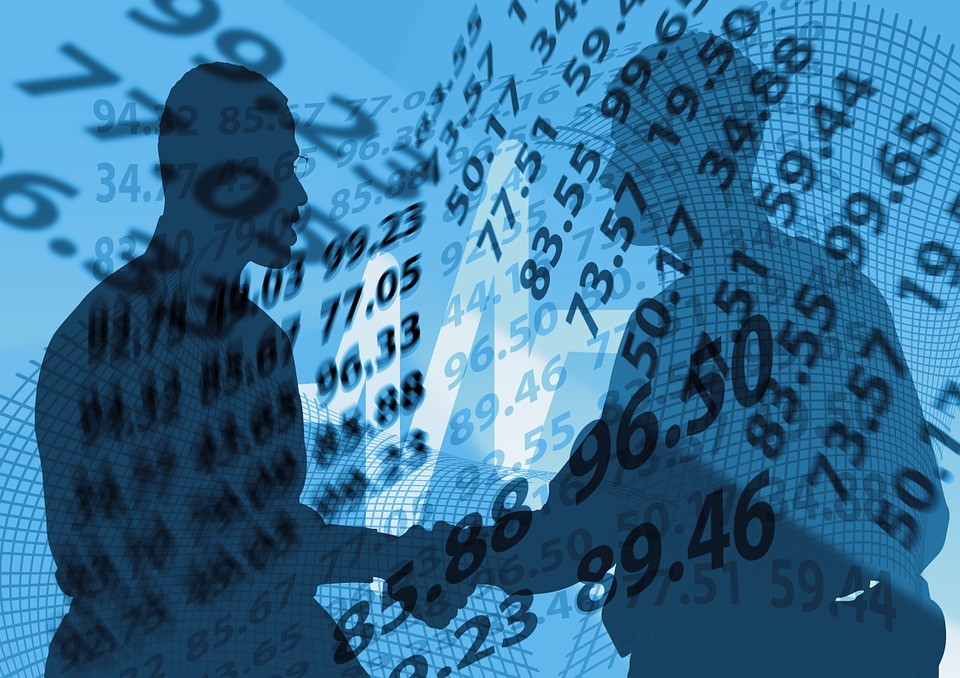 A business such as Calastone has a front-row seat seeing what investors are doing with their money, because its network processes the fund-buying and selling flows which form part of the financial "plumbing" of the global funds market.
One of the world's largest private equity shops, Carlyle Group, has bought a majority stake in funds network business Calastone.
Carlyle Group bought the stake from Accell and Octopus Ventures, while Calastone's management retains a minority stake. The transaction is subject to regulatory approval and financial terms were not disclosed.
The London-based business, founded in 2007, now spans a number of major regions, including Asia. Calastone's ascent is an example of how the "plumbing" behind the fund management sector is becoming increasingly automated. Calastone offers automated routing, settlement, dividend and transfer services to fund asset managers. The firm has also embraced the blockchain tech that drives Bitcoin, the crypto currency. In May last year, it launched its Distributed Market Infrastructure, putting fund transactions over distributed ledger technology.
Calastone serves more than 2,300 clients in 43 countries in territories processing £200 billion of investment value each month.
Barclays acted as advisors to Calastone on the transaction.
Outside London, Calastone has offices in Luxembourg, Italy, Hong Kong, Taiwan, Singapore, New York and Sydney.
Carlyle had $221 billion of assets under management, as of the end of June this year.